In a world where people are paying thousands for Pokémon cards and old video games, records are being broken left and right. Less than a month after a copy of Super Mario 64 auctioned for $1.5 million, breaking the record for most expensive video game ever sold, a sealed copy of Super Mario Bros. has once again broken that milestone.
Selling for $2 million to an anonymous buyer, the sealed copy was sold by Rally, a service that lets groups of people pitch in to buy collectibles, then the group votes on whether to approve offers. The group rejected a previous $300,000 offer, and three-fourths of the group approved the $2 million sale.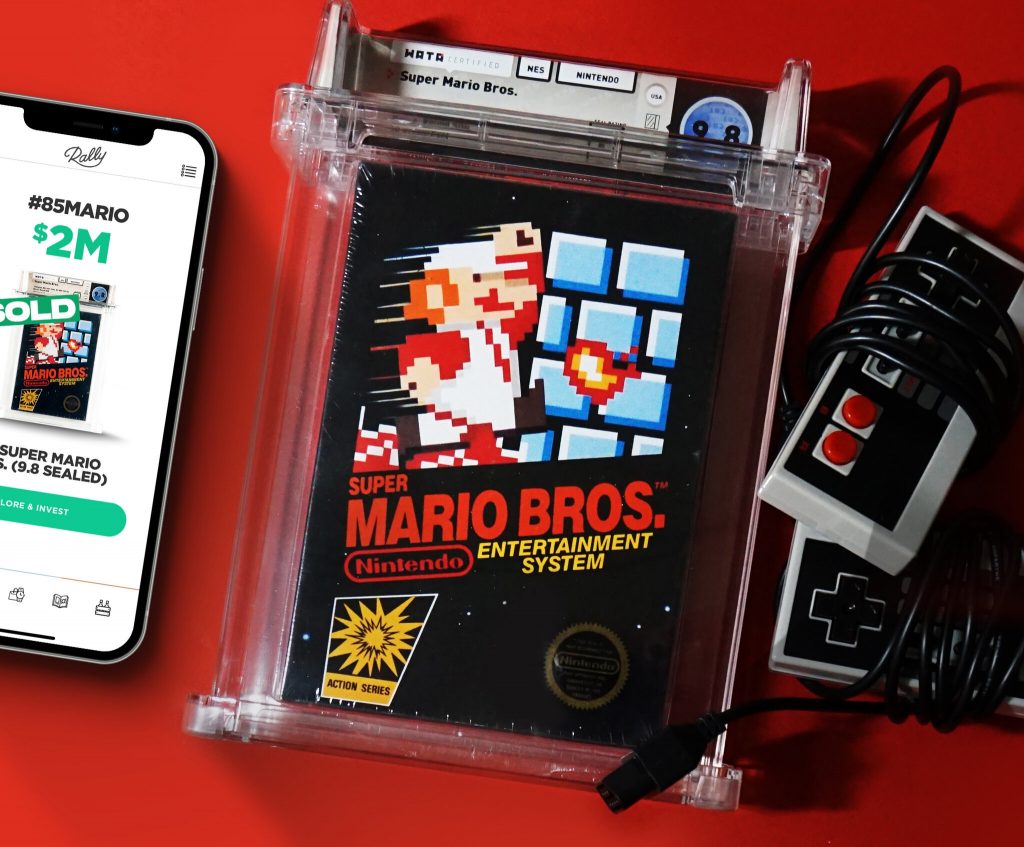 With the ballooning prices of retro game sales, it wouldn't be out of the question to see this record broken yet again sooner rather than later. Perhaps a Zelda prototype? Reggie's secret copy of Mother 3? We can only imagine!
Leave a Comment