There are few artistic collaborations that make more sense than Goichi "Suda51" Suda and Darick Robertson. The former is the director of the viscerally violent No More Heroes series, while the latter is the artist of the incredible, gritty comic book series The Boys. Both properties share relentless themes of antiheroes, brutality, and overcoming the fiercest of threats, and as a new IGN interview featuring both Suda and Robertson reiterates, it's no wonder the duo came together.
Suda shares how he was a huge fan of The Boys comic and tracked down Robertson to request a collaboration. Robertson, meanwhile, was excited to work on No More Heroes III as soon as he saw the project. "Even though I've written and drawn Batman recently, [my kids] were far more excited about me doing a cover for No More Heroes," Robertson says.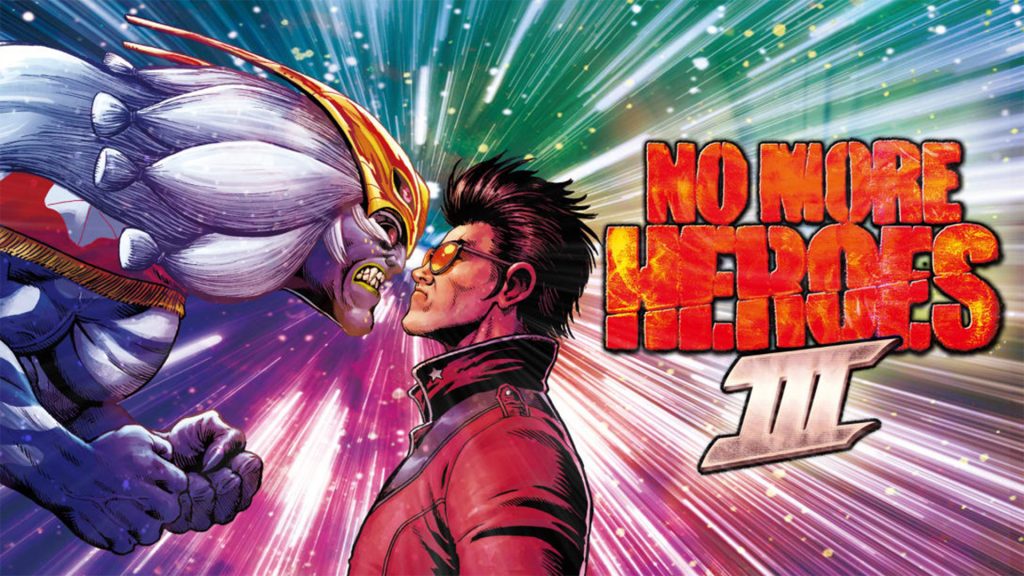 It has been 11 years since the last mainline entry in the series, No More Heroes II: Desperate Struggle, debuted on Nintendo Wii. Suda addresses the long time between games, and why now seemed like the time to bring back Travis. "When the Wii U was out, we got a lot of really passionate requests from fans for a new official entry in the No More Heroes series," he explains. "But at that time, at Grasshopper we were sort of transitioning to more multiplatform games, so the timing just didn't really work out. Then, one day, some people from Nintendo showed me the Nintendo Switch for the first time. It was just a mock-up, but the moment I saw it, it was like an instinctual reaction. I was like, 'Yup, this is probably the platform where Travis is gonna make his return.' The way the Joy-Con work is a lot like the Wii Remote, and it was just sort of something I somehow knew at that point: 'This is the hardware for No More Heroes III.'"
Suda has been known to use hardware in creative ways in his games, such as using the Wii Remote speaker to replicate a phone by having players hold it up to their ear. Unsurprisingly, he wanted to make a similar impact with the unique Joy-Con controllers. "In terms of the Joy-Con rumble feature, we put a lot of work into making it provide a more realistic sensation of slashing the Beam Katana, and actually landing hits on enemies. For example, it kind of feels like you're really chopping through bones when you slash enemies up, you know? I spoke a lot with our team about coming up with ways that we could use the Joy-Con rumble feature."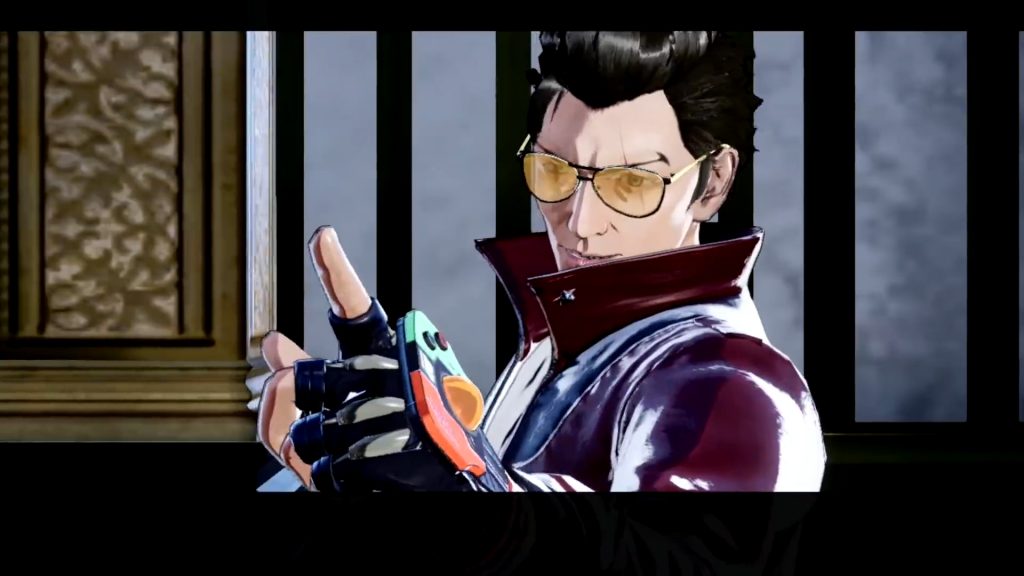 The Boys has recently been adapted into a popular and acclaimed TV show, and naturally, the question was pitched to Suda if he'd ever considered a similar media transition for the No More Heroes franchise. He mentions that he's had "a lot of offers and proposals for a No More Heroes movie or TV show over the years," though none have come to fruition. "One of them actually came really close, but ended up not working out," says Suda. "We had actually gone so far as to decide on the actor to play the main character, but it never made it into production. But anyway, we get proposals like that all the time, so one of these days I'm hoping that we'll be able to make that dream a reality, and give everyone the No More Heroes movie or TV show that they want, maybe on Amazon Prime or Netflix or something."
Since the beginning, Jackass stunt star Johnny Knoxville has been a major influence on the character of Travis Touchdown. With the recent news of Knoxville retiring, with the upcoming Jackass Forever being his final film in the franchise, Suda was asked if Travis will ever hang up his Beam Katana, to which he responds by comparing Travis to Rocky Balboa of the Rocky film series. "Even if Travis himself isn't the main character, I feel like we could keep on going, you know? Like maybe Travis will make another appearance as a mentor and the series will continue to live on. If possible, I'd like to make it into the kind of series that portrays Travis at the various stages of his life – that would be great."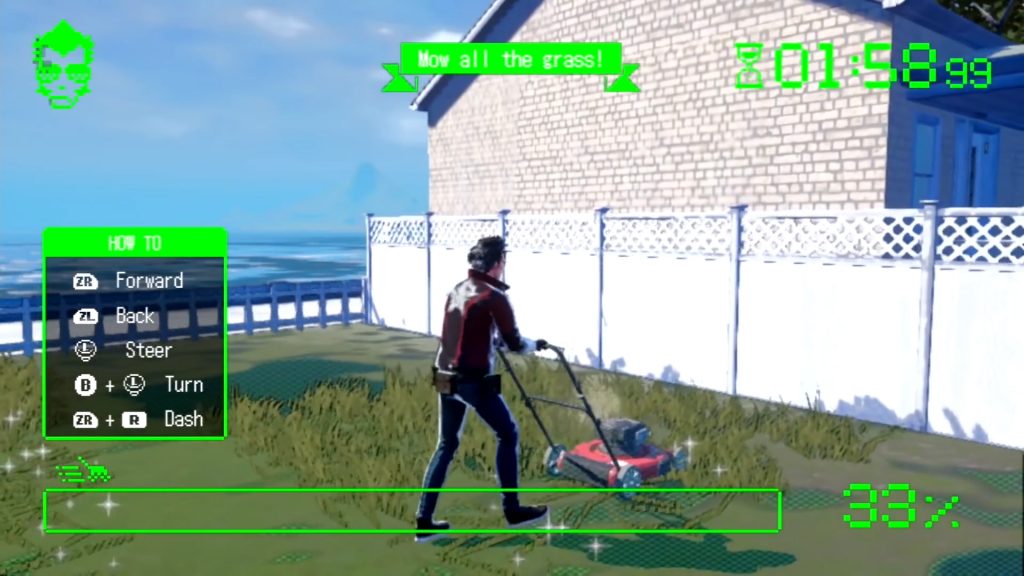 Finally, Suda also discussed the latest piece of Robertson's artwork (which Suda shared on Twitter, but be warned that this piece is very gory) that features Travis on a toilet with his head severed. He explained that the piece isn't just for shock value, however. "Let's just say that that scene is maybe included in No More Heroes III." Acknowledging that the toilet is usually a safe space for Travis which allows players to save their game, Suda continues, "That's just how bad the situation is for Travis this time around. Like in Marvel terms, he's basically going up against some Thanos-level dudes, so you've gotta be ready for anything in this game."
No More Heroes III will launch exclusively on Nintendo Switch on Friday, August 27th, and is available to pre-order on Amazon. That isn't all for No More Heroes III, as earlier this week we covered a batch of new details on the game, including new characters, side missions, and in-game t-shirt collaborations.
Leave a Comment