As the Poké Lid collaboration between Japan and The Pokémon Company continues to spread across the country, the Okayama prefecture was hit with another batch of unique manhole covers today featuring the likes of Lucario, Grookey, and more. Check out the four newest Poké Lids below that can now be found around Kurashiki City!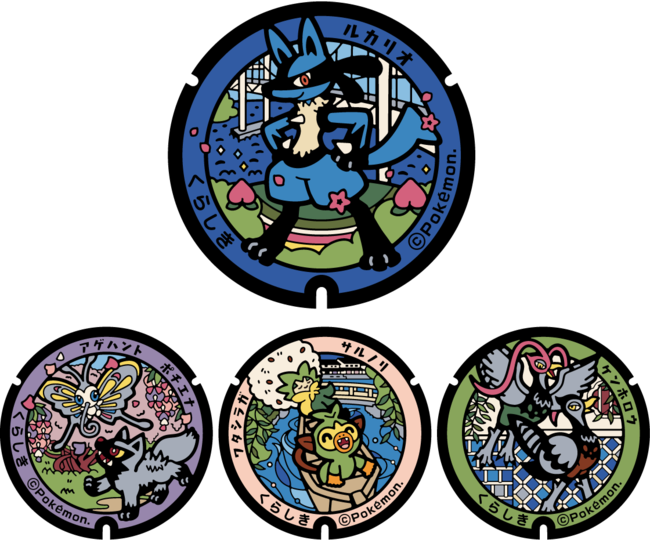 As can be seen above the latest four lids were presented by a Lucario mascot before they were installed around the Okayama prefecture. The four covers feature Lucario, Poocheyena, Beautifly, Grookey, Eldegoss, and Unfezant.
As goes the usual with all Poké Lids, the manhole covers double down as tourist attractions and Poké Stops for active Pokémon GO Trainers. The available Pokémon depicted in the covers will spawn often in-game at their dedicated Poké Lid locations.
Previously, the last batch of Poké Lids to be unveiled took a heavy focus on the Pokémon Exeggcutor. With the latest batch of Poké Lids, the total count of manhole covers that can be seen around Japan has risen to 193 unique designs across 17 different prefectures. When more Poké Lids make landfall across Japan we'll be sure to let you all know!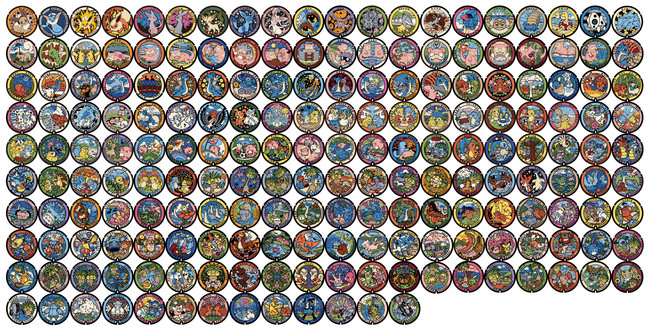 Leave a Comment