The Loftwings may have only taken flight on Friday, but so far The Legend of Zelda: Skyward Sword HD has proven itself to be another hit in the franchise's soaring legacy on Switch. According to Amazon's current yearly gaming sales charts, the latest remaster of the 2011 Zelda Wii entry is currently the retailer's third best-selling game of 2021 across all platforms.
Amazon's best-selling items charts are entirely based on the number of units a product has sold. For the last two years, Nintendo has dominated Amazon's video game sales charts with its lineup of first-party titles. As of today, Animal Crossing: New Horizons and Super Mario 3D World + Bowser's Fury have attained first and second place retrospectively for the company's best-selling games of the year so far.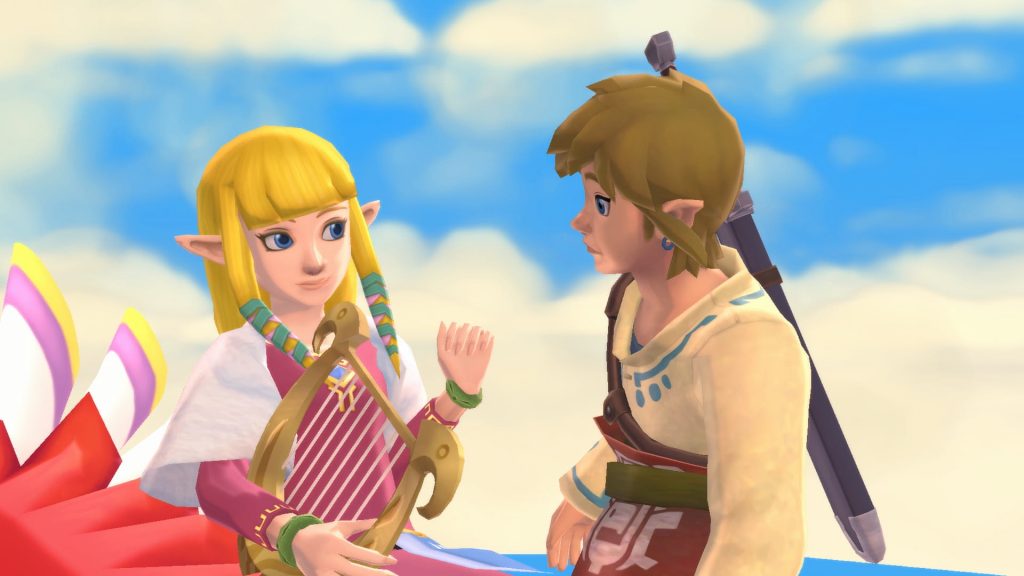 The Legend of Zelda: Skyward Sword HD has faced recent criticism from fans with some even threatening a boycott due to its mere high definition facelift and accessibility changes, however, the game has garnered positive reviews from critics for the second time. When more sales news regarding Skyward Sword and Nintendo's other titles we'll be sure to let you all know!
---
Via: Twisted Voxel
Leave a Comment