It's typically fair to say that Japan usually hogs all of the best Nintendo merchandise, but at least this time, folks down under will also be able to share in the latest distribution of gaming goodies. Following last week's reveal of a Legend of Zelda: Skyward Sword HD drawstring bag as a new My Nintendo Japan reward, the item is now also coming to the Australia and New Zealand versions of the program.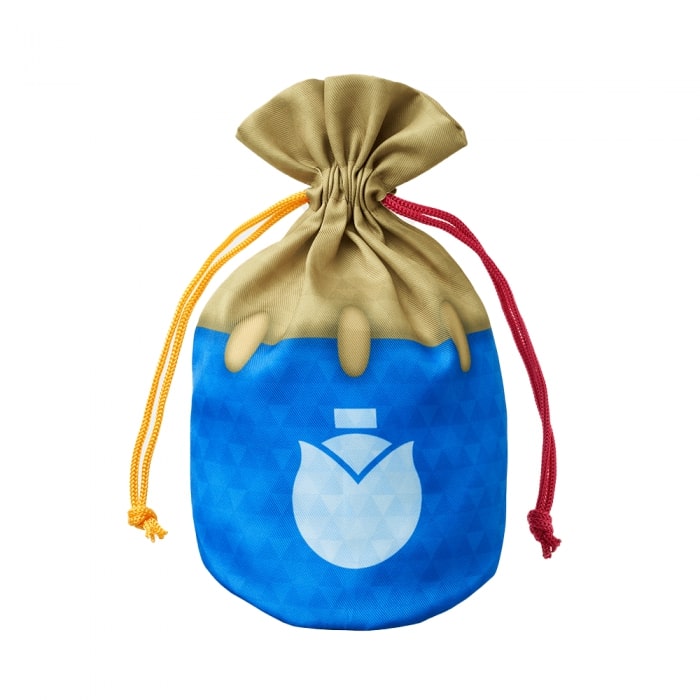 Inspired by Link's Bomb Bag from Skyward Sword and complete with a Bomb Flower motif, the bag is designed to store "small items such as dice, coins, and more" and is exclusive to My Nintendo. It measures 170 mm (width) x 250 mm (height) x 108 mm (diameter), is made of polyester, and is available for 500 Platinum Points (plus shipping). Australian shipping typically costs $7.95 AUD, though you can order more items from the store to combine shipping. If you buy $80's worth of goods, delivery is free.
There is currently no word on this reward making its way to other regions, much to the dismay of the US- and UK-based Nintendo Wire staff, but hopefully that'll change soon!
The Legend of Zelda: Skyward Sword HD is now available on Nintendo Switch.
Leave a Comment