Monster Hunter Stories 2: Wings of Ruin has been out for a week now, and with it came a trio of new amiibo. Anyone who received their figures may've noticed something extra interesting on the Tsukino amiibo and its packaging in particular.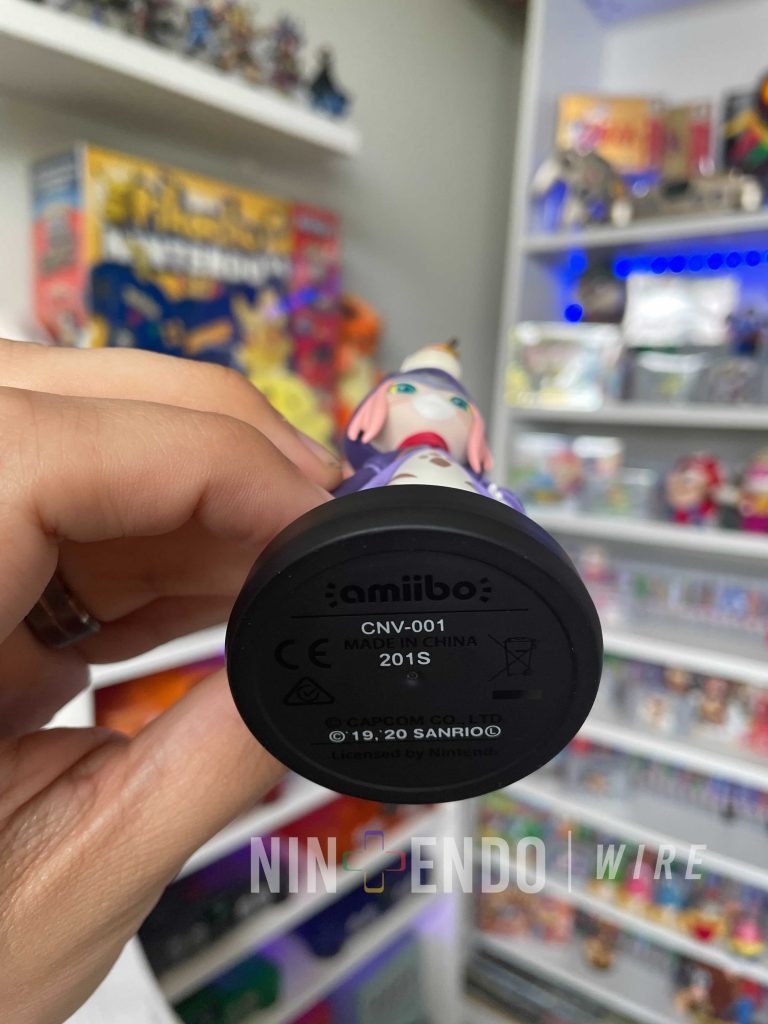 On both Tsukino's packaging and base, there's a copyright for not just Capcom but Sanrio as well. The character and merchandising company is no stranger to amiibo (via Nintendo's small but highly elusive set of Animal Crossing Sanrio amiibo cards) nor to gaming as a whole, but we wanted to get to the bottom of this crediting.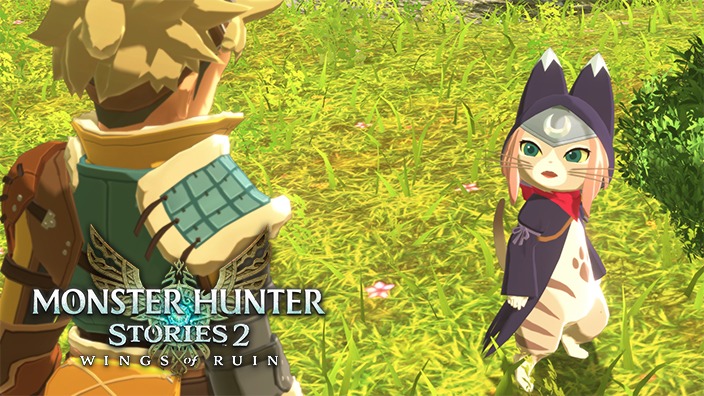 Reaching out to Capcom, we were informed that Sanrio worked with them directly to design Tsukino. With her being a not-so-typical Felyne, it makes sense that Capcom would ask experts on cute, white cats to make this happen. With that in mind, this makes Sanrio the third most represented company on amiibo after Nintendo themselves and Capcom.
Whether this is a one-off collaborative effort for Stories 2 remains to be seen. Sanrio has crossed paths with Monster Hunter before for a Sanrio Tigrex featuring their characters My Melody and Kuromi in the mobile title Monster Hunter Explore, not to mention plenty of adorable merchandise. As for Tsukino herself, she's available as a Layered Armor set in Monster Hunter Rise for your Palico as the game's first Capcom collab.
Leave a Comment