It's hard out there for amiibo collectors. Pre-orders sell out instantly, scalpers are around every corner, and now… shipping delays?! You heard that right! Nintendo has confirmed to IGN that the Zelda & Loftwing amiibo were impacted by shipping delays, resulting in only a small potion of stock on launch day.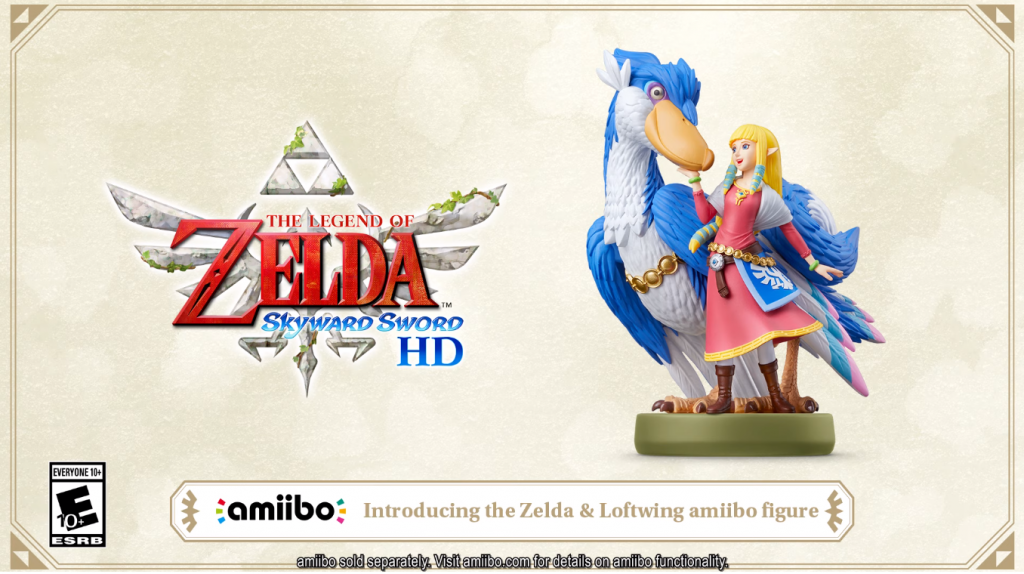 The statement reads:
"The Zelda & Loftwing amiibo figure is currently impacted by unforeseen shipping delays. As a result, only a small portion of the Zelda & Loftwing will be available on its scheduled July 16 launch date. Additional shipments are delayed until August. We will ship additional amiibo to retailers as soon as they arrive."
If you have a pre-order in, you may want to check its status to see if you're affected. Stay tuned to Nintendo Wire for more details as they become available.
Leave a Comment