Monster Hunter Stories 2 is just wrapping up its first week of availability but has already released its first free content update. We loved the base game as-is, but if you thought the series needed more Palamute then Capcom has just the thing for you.
As can be seen, there are no less than six different styles of dog to befriend and ride in Stories 2. This is thanks to the ability to level up and customize elemental attunements, giving us access to Palamutes with water, thunder, fire, ice, and dragon damage (and colors) alongside the standard design. And who wouldn't want to pet the freshly hatched puppy Palamute, despite the ramifications of a Canyne being born from an egg?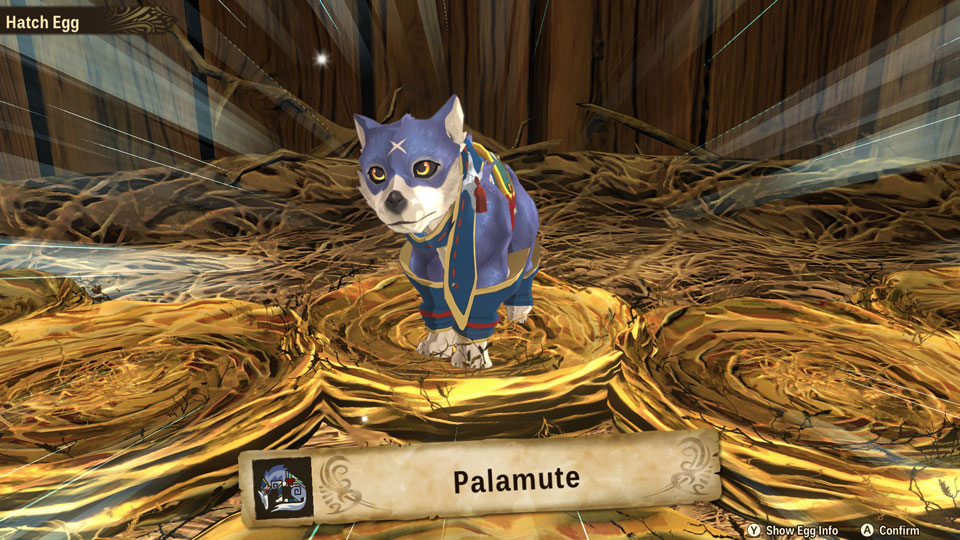 As detailed on the Monster Hunter Stories 2 site, you can hatch one after receiving a Palamute egg from the new five star Co-Op Expedition Quest.
Access to the Palamute Den quest is live now by downloading the latest version of Monster Hunter Stories 2.
Leave a Comment