"Nothing in the world is worth having or worth doing unless it means effort, pain, difficulty."

– Theodore Roosevelt
Or, so they say…
Besting a video game is one of the most amazing feelings in the world. Grinding away for hours, upgrading weapons and armor, and finally, after countless hours, the final boss is slain and the kingdom is saved. But, others seek an easier and more nefarious way of playing their games, and that's where our story begins.
Earlier this year, a Chinese national living in Japan began posting online listings for altered The Legend of Zelda: Breath of the Wild save data, which he dubbed "The Strongest Software!" Sounds fancy! This save data allegedly gave Link improved abilities and items. While the local news didn't elaborate too much on what exactly was offered in THE STRONGEST SOFTWARE, it was likely a combination of maxed out hearts, stamina, and all the games best armor and weapons. All for the low, low price of 3,500 ¥! (About $33 USD.) What a bargain!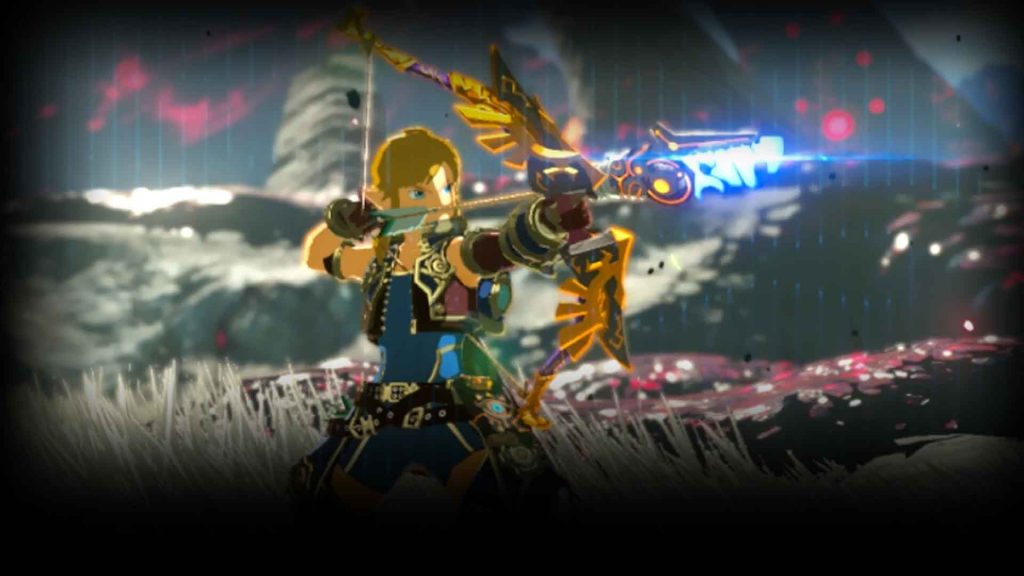 While, on paper, this doesn't seem like a criminal enterprise, the local police department in Niigata Prefecture disagreed, charging the man with violation of the Unfair Competition Prevention Act, a 2019 law created to curb the sale of altered intellectual properties. Deputy Director Okazawa of the Cybercrime Countermeasures Division of the Niigata Prefectural Police commented on the arrest saying, "Modification of save data should not be done in violation, and I would like to ask you not to purchase the data."
At the time this article was written, a punishment hasn't been brought down on the alleged hacker, but under the law, a person charged under the Unfair Competition Prevention Act can face up to ten years in prison and receive up to a 25 million yen ($225,000) fine. A hefty price to pay, indeed. While it's not likely the young man will face penalties even close to those, it still sends a pretty strong message to hackers offering similar services in the region.
So what's the moral of the story? Hacking is bad? Or… Cheaters never win? Well, I'm not sure about all of that. But with THE STRONGEST SOFTWARE safely off the streets, balance and fairness have been restored to Hyrule once again.
Leave a Comment