The Hobonichi Mother Project has continued to give fans of Nintendo's weirdest RPG trilogy merchandise and announcements to get excited over. While they've done a great job of hitting both iconic and more obscure beats, there hasn't been a lot of love given to supporting characters. Main heroes? Absolutely. Enemies? Sure! But what about the strangers-turned-friends who lend a helping hand?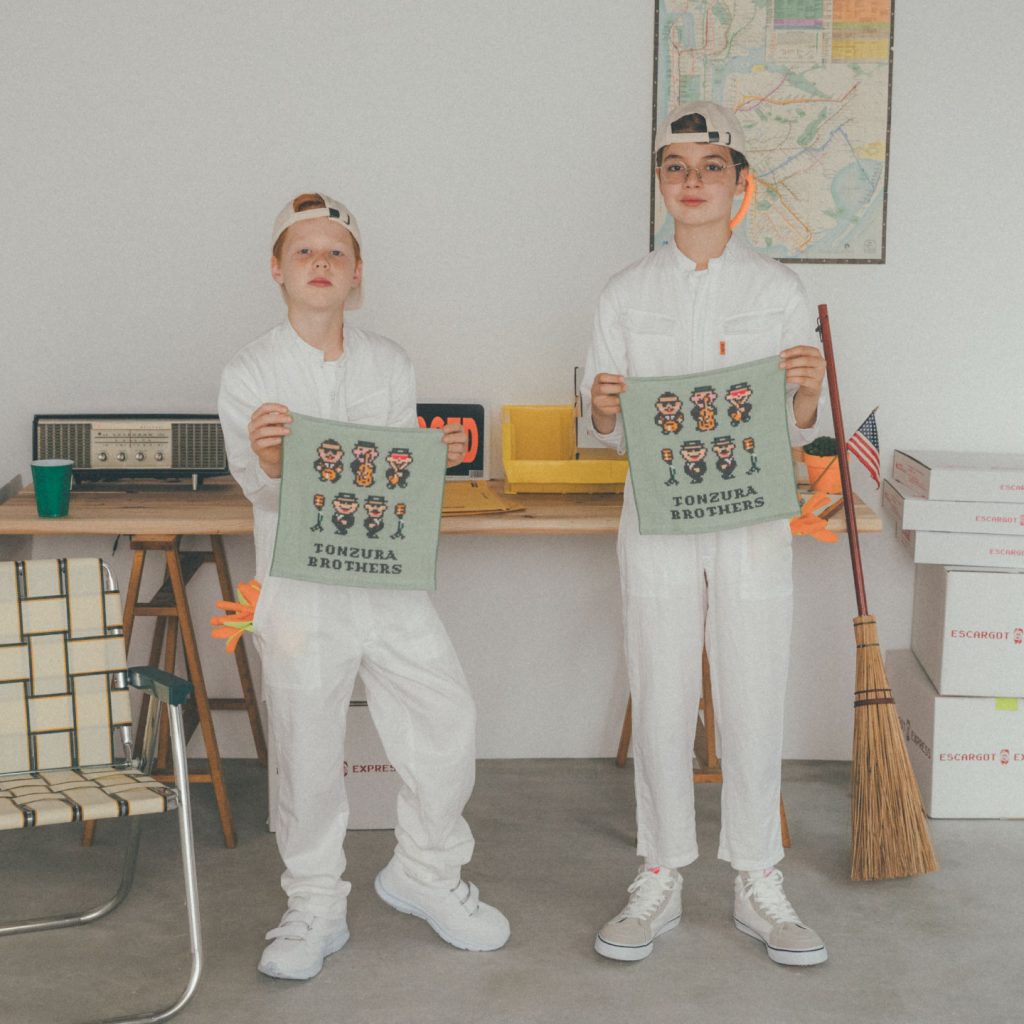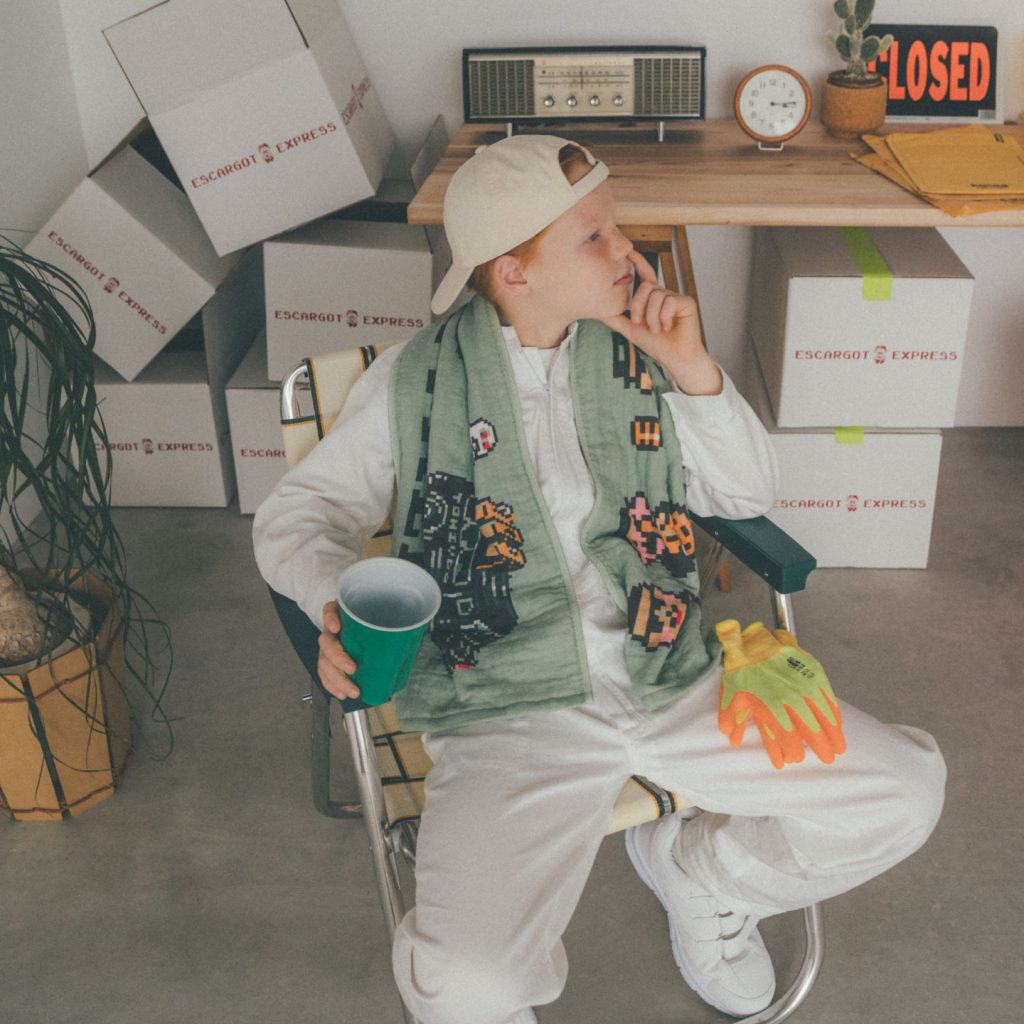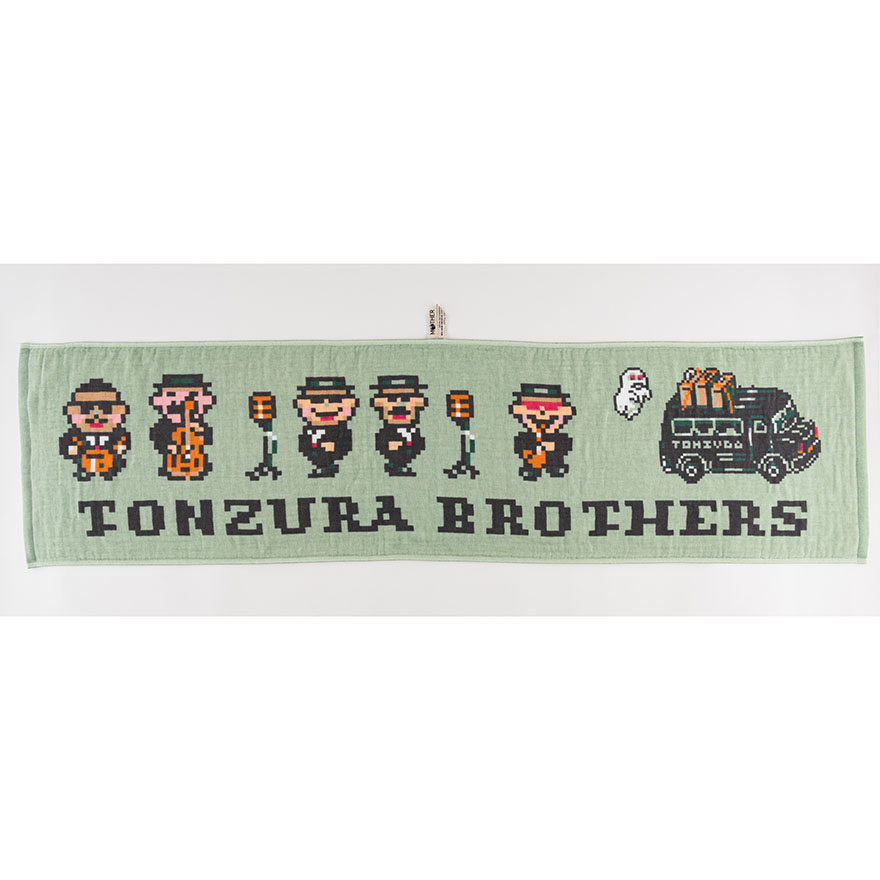 Looks like that may be changing, as the Runaway Five are taking their tour bus for another spin! That lovable band of indebted musicians is getting some dedicated merchandise, in this case two different sizes of towels. As this is based on Mother 2 rather than EarthBound, they're going by Tonzura Brothers and sporting all black clothing instead of the recolored sprites from the English release.
These towels are for sale now from the Hobonichi Mother Project online shop. They join the New Era Ness hat, some extra cute magnets, and more in the shop's big July 1st product rollout. If you ever wanted a postcard from Happy Happy Village or a Stoic Club membership card, now's your time.
Leave a Comment