If the upcoming New Era hats inspired by the Mother series weren't already enough, Hobonichi Mother Project has announced that even more goods are on the way next month. Various types, some familiar and some brand new, will be released to keep the celebration of all three Mother games going.
A series of Magnet Mascots will be released based on various enemies and creatures from the series. This includes the ever popular Mr. Saturn, EarthBound's iconic Starman, and more. All of them will be available for about $10 each, with the exception of the $12 Starman.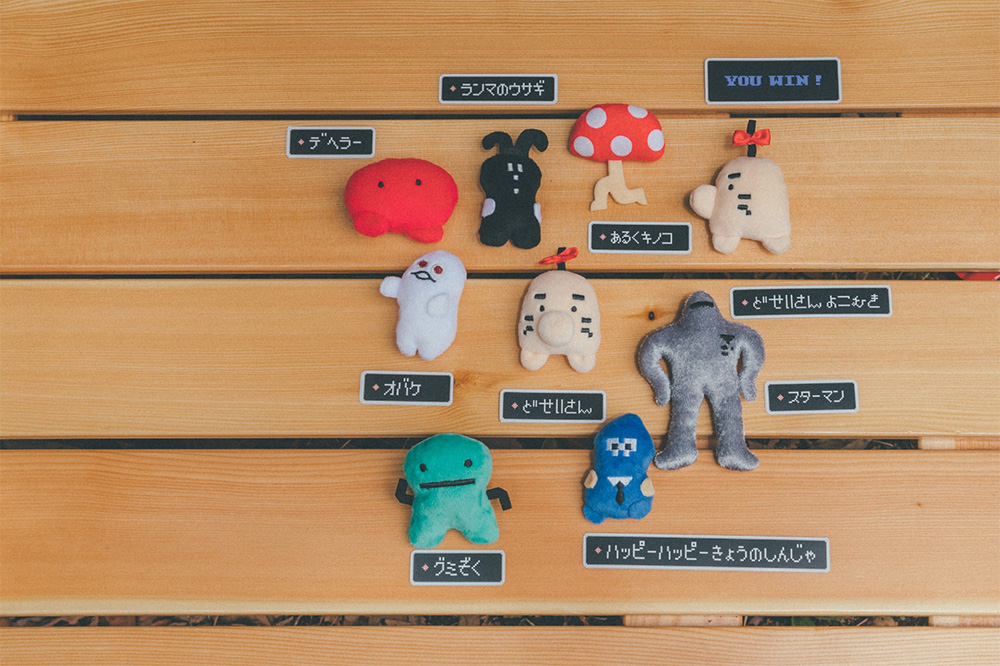 Mother 3 Hand Towels will also be available. Two variants will be available, covering nearly every playable character from the game. One will focus on twins Lucas and Claus (with a little cameo from faithful dog Boney) while the other has Kumatora and Duster. They will also be about $12 after conversion from yen.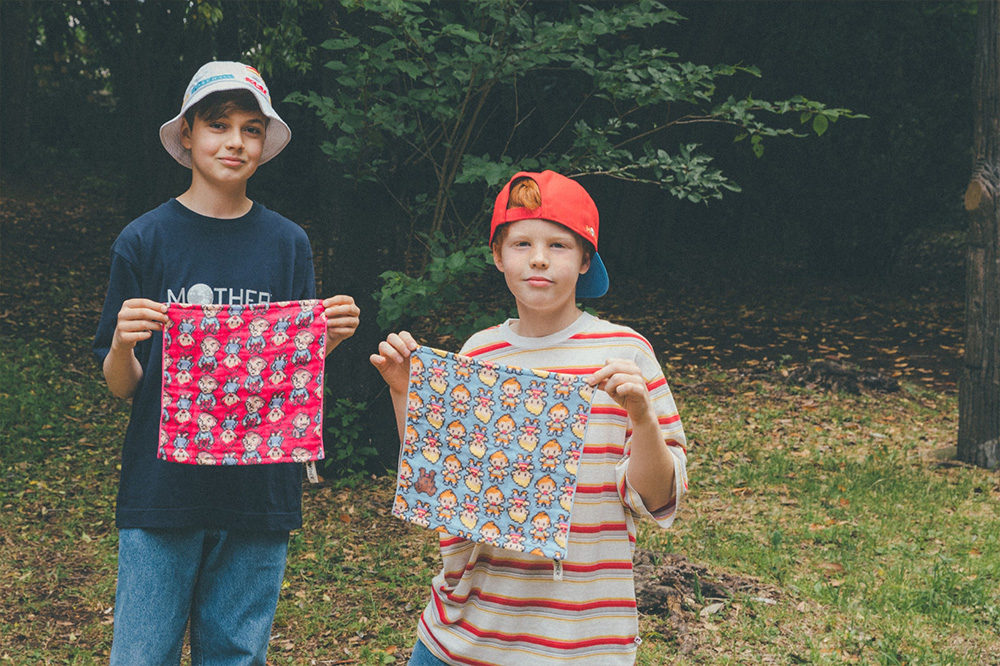 Another Mother series pin set will be released, bringing familiar sprites together in one box. While the promo image is focused mostly on EarthBound characters, like Ness in his pajamas or Lucky and Gorgeous of the Runaway Five, Mother 3's Fassad can also be spotted. The last set featured 20 pins total, so expect about that many this time around. A full set box will sell for just over $93.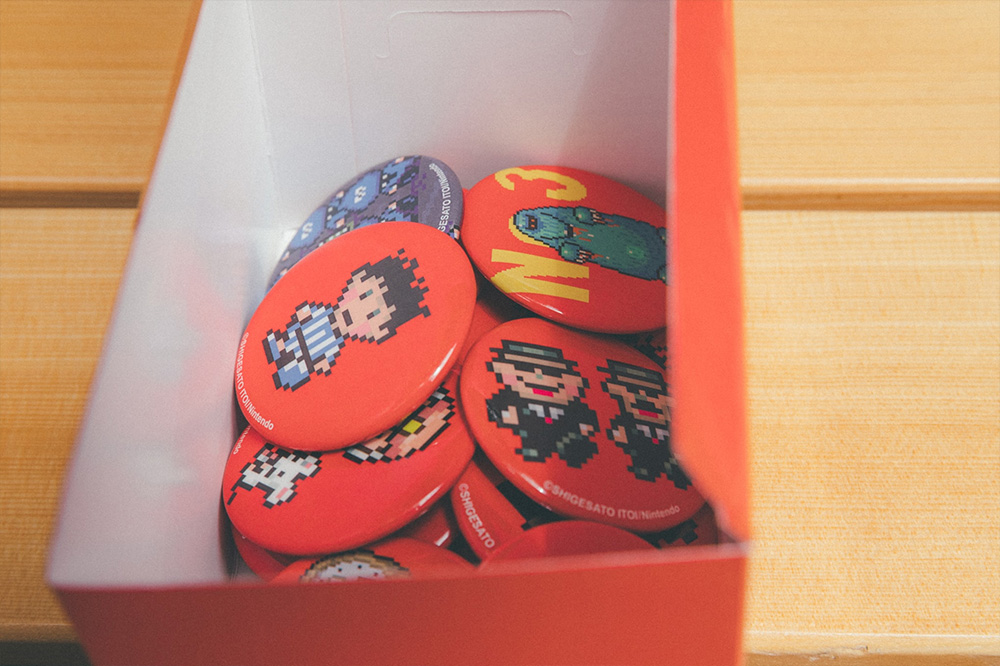 Rounding out this wave of products will be a new Mother series T-shirt, a gold Ramblin' Evil Mushroom pin, and various clear files and keychains. The former two are on the premium end of things as far as price goes, so consider your wallet warned for when these newest Mother Project products are available for sale beginning July 1st.
Leave a Comment