In collaboration with the Japanese prefecture of Okinawa, The Pokémon Company will be bringing Pikachu and friends to the ground and skies for a brand new set of tourist attractions and products with Pokémon Air Adventures (The Sora Tobu Pikachu Project). From jet planes and Poké Lids to digital collaborations and merchandise, new Pokémon items for viewing and purchase will be arriving all around Okinawa starting next month.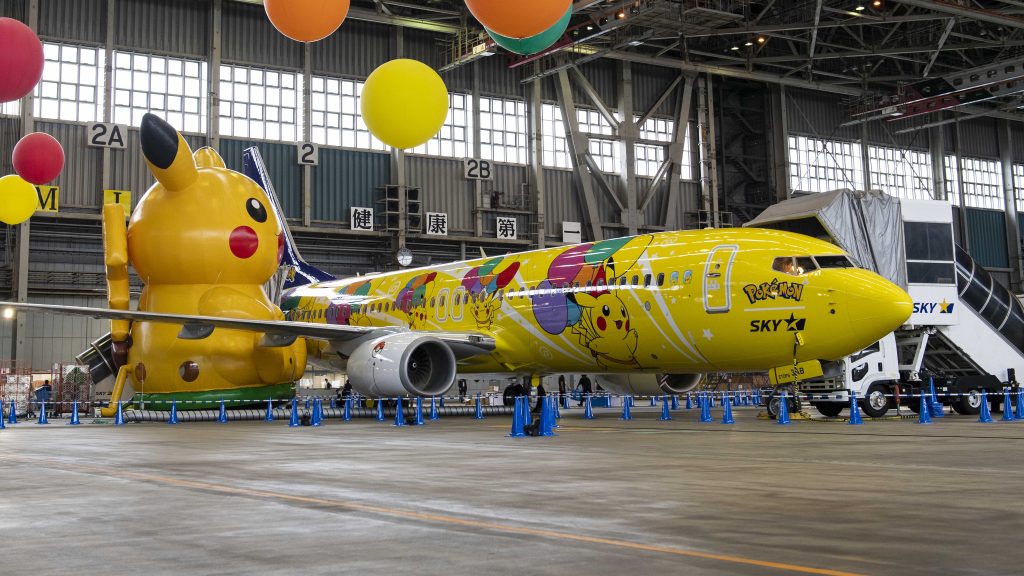 Taking a focus on Pikachu and Sky Forme Shaymin, Pokémon Air Adventures was created to help incoming tourists of Okinawa forge new memories with some of the world's most iconic pocket monsters. Bringing Balloon "Flying" Pikachu back to the spotlight, Pokémon Air Adventures will see the debut of the electric mascot relaxing above and below with a batch of original Pokémon-themed events exclusive to the Japanese prefecture.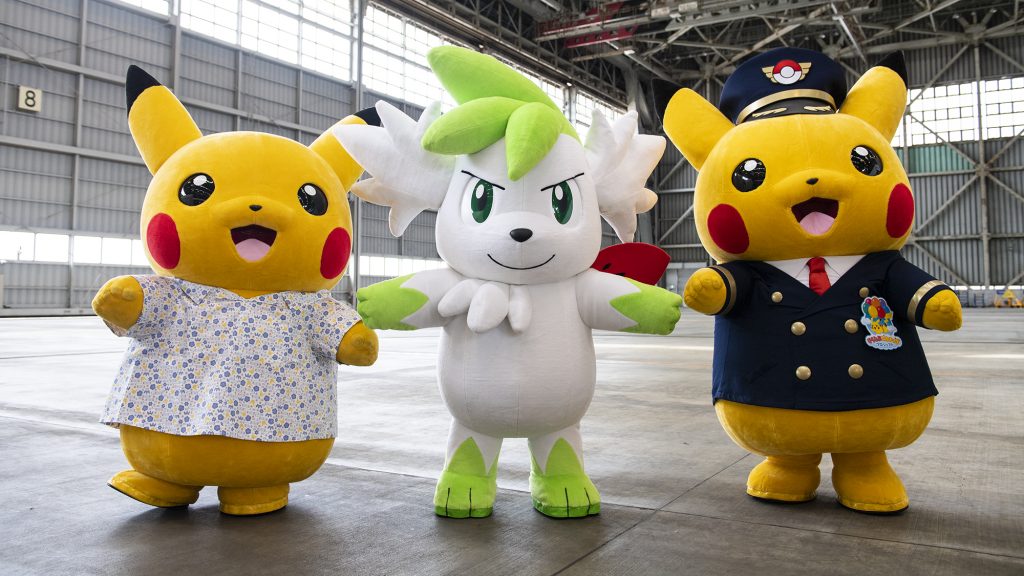 While four new Poké Lids have already each been installed in preparation for the upcoming celebration, the rest of the Pokémon Air Adventures promotions debut next month. This includes a yellow jet plane plastered in Pikachus, and new merchandise, and the Pokémon GO collaboration featuring Pikachu dressed in a kariyushi shirt.
There are plans for a digital stamp rally in Okinawa as well as more Pikachu-themed jets. As for how long Pokémon Air Adventures will be active, that has yet to be announced. Given that the COVID-19 global pandemic is still ongoing and Japan is not accepting international tourists, this tourism promotion for Okinawa will be active for, at least, a few years.
Leave a Comment