The Pokémon franchise's entry into the MOBA genre has finally been generally dated for both Switch and mobile, and it's coming soon!
Nintendo Switch owners will be able to battle down lanes this July, while mobile players will have to wait a little bit longer until September. The game received a closed beta earlier this year, but this time everyone gets to play.
Catch the latest animated trailer below:



You can also check out the updated Pokémon Unite official website for more details on the roster.
As for future roster updates, an image in the press release confirms that Blastoise and Gardevoir are on the way, as well as a mysterious third Pokémon.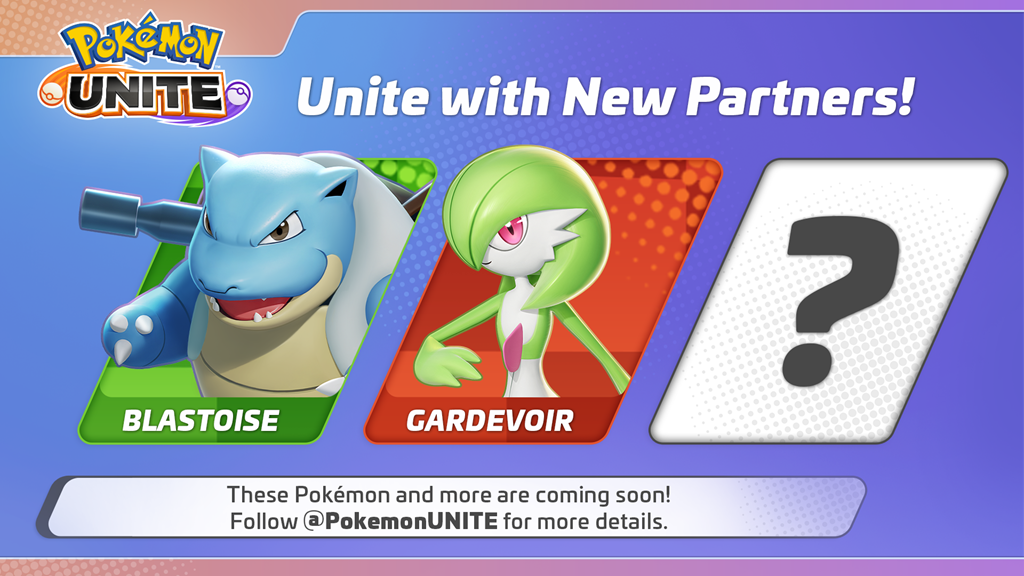 Leave a Comment