Pokémon Unite, the upcoming MOBA on Nintendo Switch and mobile, still does not have a solid release date. However, fans in Canada have a chance to get their hands on the game a bit earlier if they have an Android device.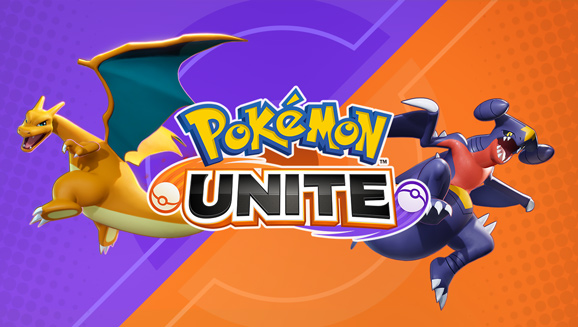 There will be an official beta for the game for Canadian Android users this March. Those who wish to participate must heed these rules:
The Pokémon UNITE regional beta test is open only to residents of Canada.

Players must be at least 16 years old to participate.

In-game progress will be reset upon the beta's completion.

Capture or streaming of gameplay is not allowed during the regional beta test.
While it may be a bit longer before an official global release, the game looks to be quite fun, so if you are eligible, head to the game's page on the Google Play Store to register for your chance to test it!
Leave a Comment