After multiple rumors and leaks, Sega is finally ready to roll with some Super Monkey Ball 20th anniversary fun! Featured in the E3 Direct was a Hyper Potions (you've heard them in Sonic Mania promos for sure) fueled trailer that fully revealed Super Monkey Ball Banana Mania. Rather than a brand-new title though, it's bringing together some of the series' best.
That's right — Super Monkey Ball, Super Monkey Ball 2, and Super Monkey Ball Deluxe are all banding together in one massive game! The 300+ courses and party games are some of the most fun and purest the series has ever seen, and it's safe to say that if you're a longtime fan of the series, you've spent a little time in them.
You can look forward to monkeying around with Banana Mania when it rolls onto Nintendo Switch on October 5th.
Gallery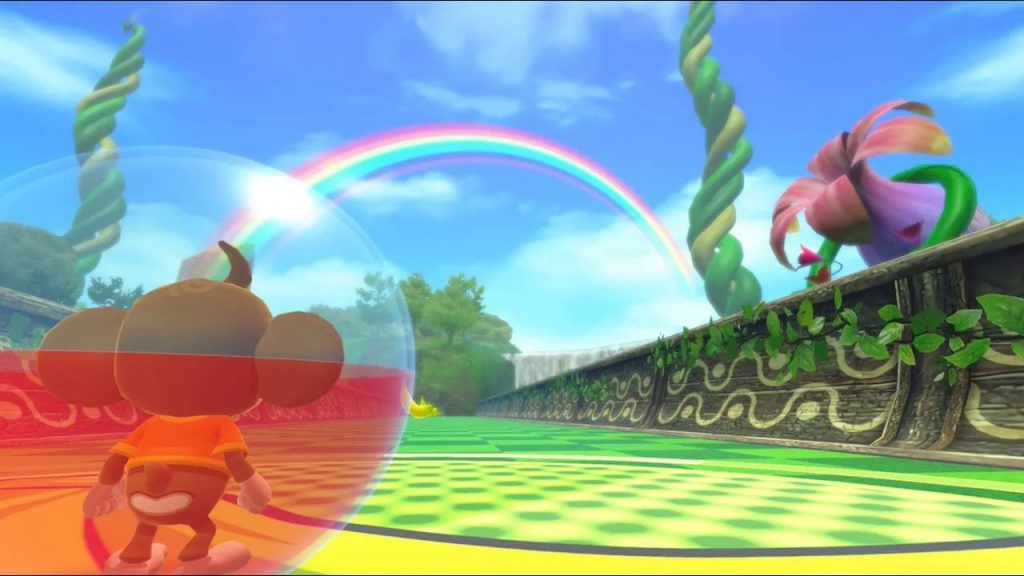 Leave a Comment