♪CRUUUUUUISSSSS'NNNNNNNN!♪
The beloved Cruis'n franchise is back with Cruis'n Blast, the latest entry in the arcade racing series of yesteryear. '90s kids likely had at least one experience with Cruis'n USA, Cruis'n World, or Cruis'n Exotica on the Nintendo 64, or on one of the countless sit-down arcade cabinets that graced Pizza Huts and bowling allies around North America. It was fast, it was fun, and like all 90's arcade racers, it was over-the-top.
Cruis'n Blast promises loads of nostalgia with over 30 all-new tracks, 23 unique vehicles, and old-school 4-player split-screen multiplayer goodness! Oh yeah, like all good '90s racers, it has dinosaurs, too!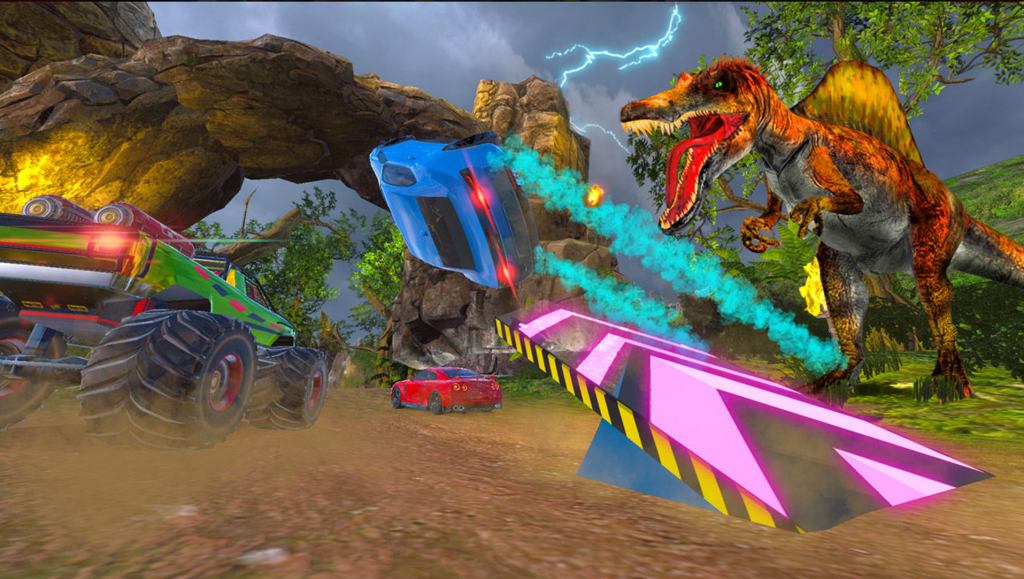 Cruis'n Blast arrives on the Nintendo Switch this fall! Stay tuned for more details closer to the official release date.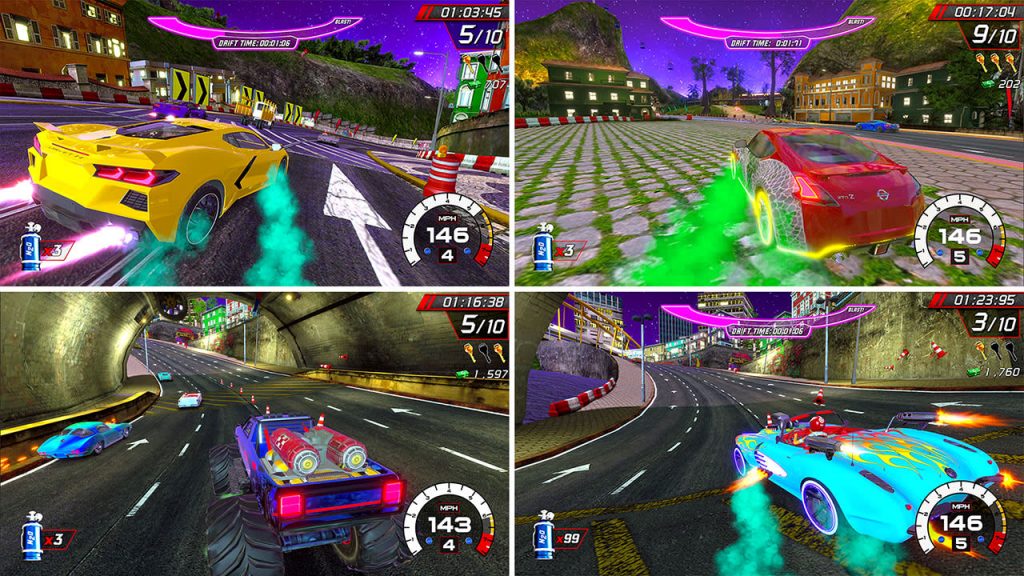 Leave a Comment