You can pre-order Doki Doki Literature Club Plus! for Switch on Amazon.
---
Announced during IGN's Summer of Gaming 2021 stream, the previously PC exclusive Doki Doki Literature Club is coming to Nintendo Switch and other consoles this summer as Doki Doki Literature Club Plus. Featuring six new side stories, new unlockables, new HD visuals, and more, this new edition of the popular (if not unsettling) visual novel should excite old fans and, being released on more platforms than ever, bring in plenty of new ones.
In addition to the new release, there will be a physical version of Doki Doki Literature Club Plus through the Serenity Forge store, featuring character standees, a full soundtrack download, a sticker sheet, a Doki Doki Literature Club membership card, and a poem written by Monika. Plus, the Nintendo Switch version of the physical edition will include an exclusive poem notebook inner coversheet.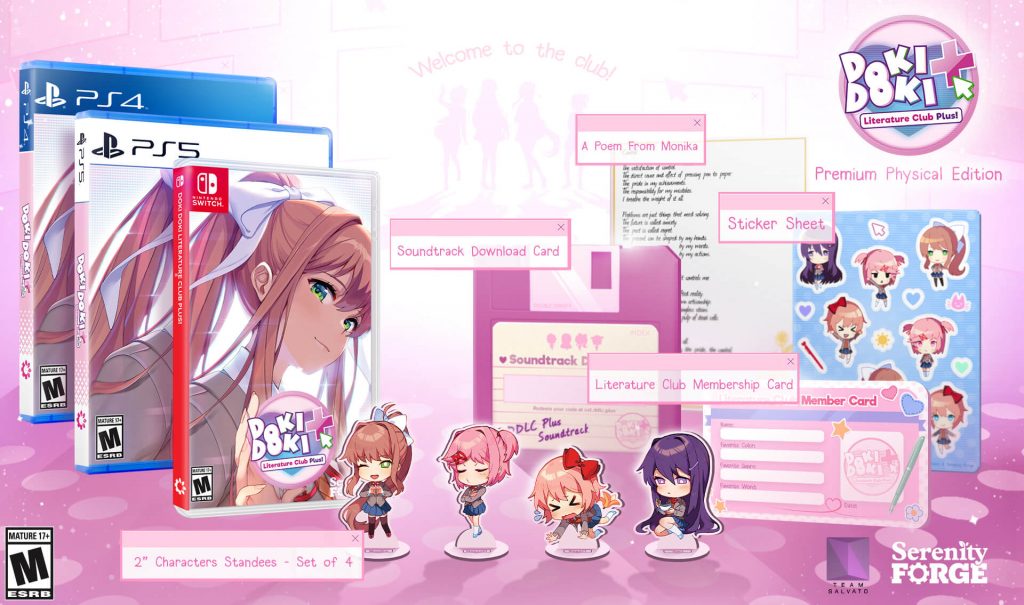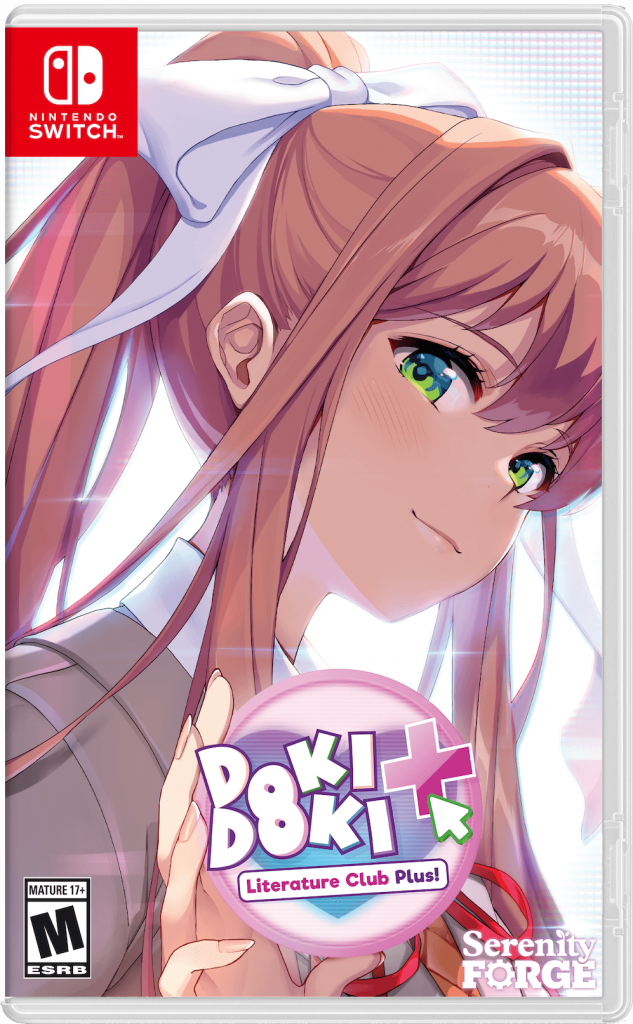 Those looking forward to this new release won't have to wait long, since Doki Doki Literature Club Plus lands on Nintendo Switch and other platforms on June 30th.
You can check out the announcement trailer below:
Gallery
Leave a Comment