The summer of video game announcements is nearly upon us, and IGN has officially announced the date for their big showcase event – IGN Expo!
Part of IGN's Summer of Gaming, "IGN Expo 2021 will bring together new game reveals, never-before-seen gameplay, and announcements you won't hear from anyone else. [They'll] also be partnering with Geoff Keighley's Kick Off Live!, bringing you more information about the biggest announcements from the June 10 world premiere showcase…"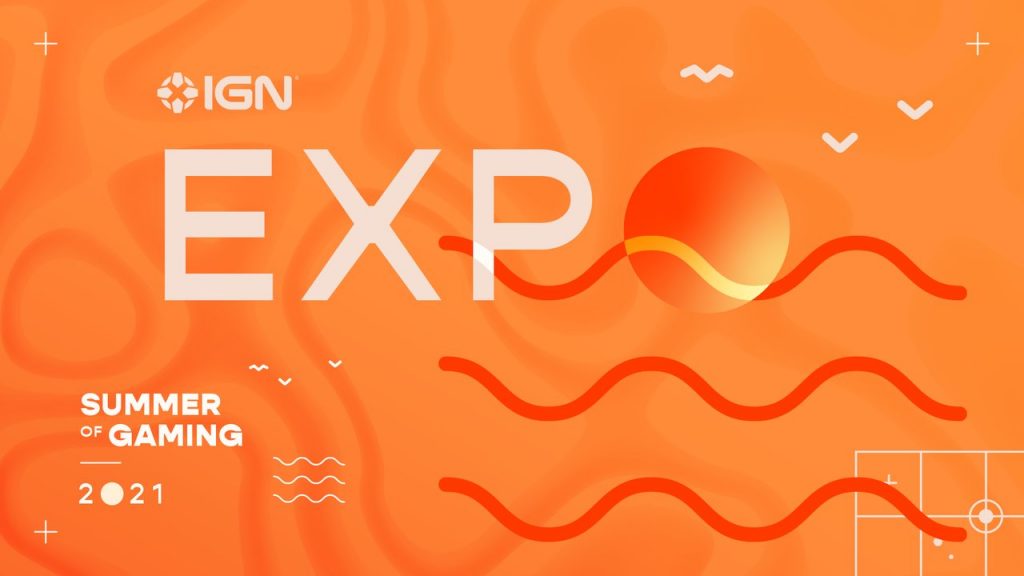 IGN Expo will air on Friday, June 11th, at 1 p.m. PT | 4 p.m. ET. This puts the presentation just one day before the opening day of E3 2021, meaning we're in for quite a deluge of gaming news in a very short amount of time.
We'll be covering the latest Nintendo-related news and reveals from both events, so make sure to stay tuned here at Nintendo Wire for all the latest info!
Leave a Comment