Pokémon Home has ranged from essential tools to cute novelty depending on your investment in the series, and it must be a success in some way. Otherwise we wouldn't be on our way to a brand new update and feature for the service, announced today alongside release dates for Brilliant Diamond and Shining Pearl, as well as Pokémon Legends: Arceus.
When it comes to Home, the upcoming Catch Calendar feature will let you display your stored Pokémon by when you caught them. The intent here is to "relive memories" of your various Pokémon journeys, and while it might not have the most utility I do like the idea of checking out all my catches, in order, across games and generations. There will also be Anniversaries, tied to moments like your birthday or when you met a Pokémon that became special to you.
For artists or anyone curious, a new feature will let you view registered Pokémon from different angles. Not much was detailed for this, but something anyone can be excited for is on the way. Mystery Gifts will be distributed of Bulbasaur and Squirtle (to Pokémon Sword and Shield players as well), with both being capable of accessing their Gigantamax forms. Now Leon's gifted Charmander won't be so lonely, and anyone who opted out of the Isle of Armor can get these two, GMax ready Kanto starters.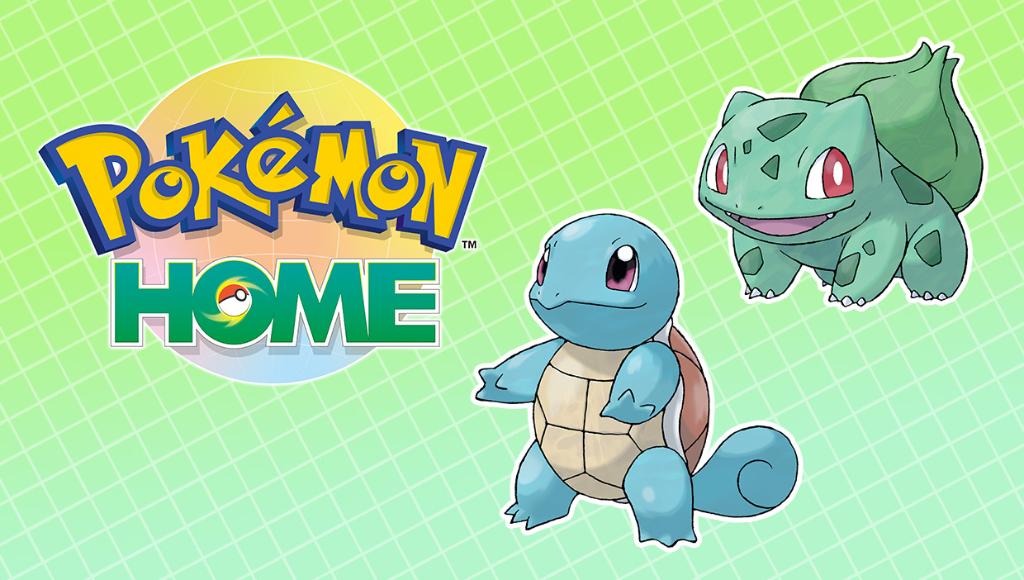 No date was given for these Home updates or the Mystery Gift period. Bulbasaur and Squirtle will be available through Home itself, or through Pokémon Sword and Shield for all players.
Leave a Comment