On top of confirming a November release date for the Pokémon Brilliant Diamond & Shining Pearl remakes, The Pokémon Company has also revealed that Legends Arceus will be launching on January 28th, 2022!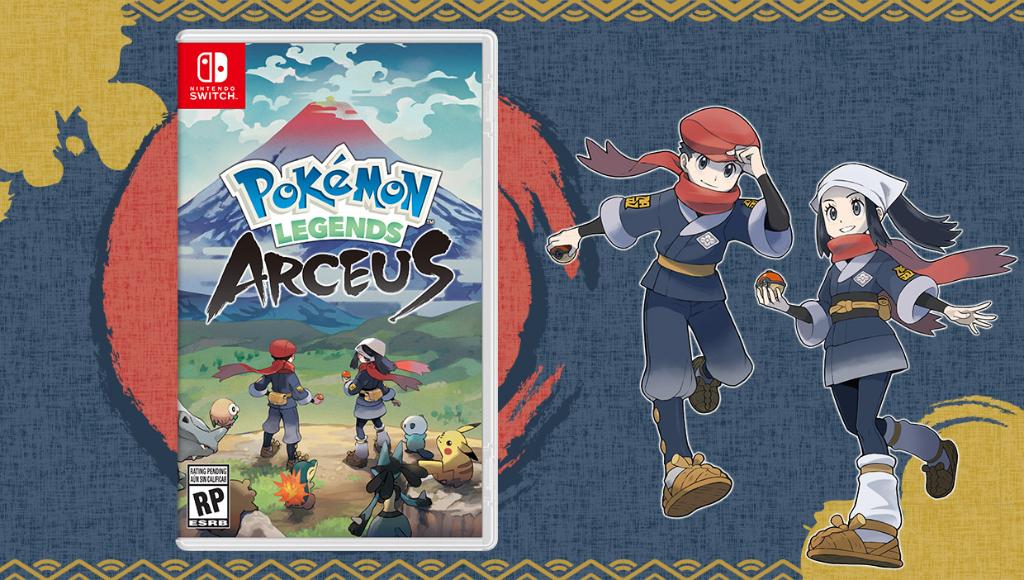 Preorders for the game, which marks a new style of Pokémon journey in the familiar region's past, are now open. With that comes its box art, featuring the presumed ancestors of Dawn and Lucas gazing out on the horizon with several Pokémon. Among them are starters Rowlet, Cyndaquil, and Oshawott as well as the absolute unit that is Bidoof.
Pokémon Legends: Arceus will be released on Switch early next year, on January 28th, 2022.

Leave a Comment