As details surrounding the long-awaited sequel to the indie hit Axiom Verge slowly slipped into the dark over the last few months, IGN has finally confirmed with developer Thomas Happ that the title will not be arriving the second quarter of the year. While exact details surrounding the delay have not been provided by Happ, the developer noted that the game "will be better for the additional time" as he will be able to avoid burnout and crunch to polish the title.
Axiom Verge 2 has been pushed back to a tentative release of Q3 of this year. To tide fans over for the wait, however, IGN's website has published a free-to-watch version of the making-of documentary 2 Player Production filmed and directed about the game. Originally released on a Blu-ray disc included in the Axiom Verge: Multiverse Edition as well as a separate purchase on Steam, this is the first time ever the Axiom Verge: Making Of Documentary has been freely available.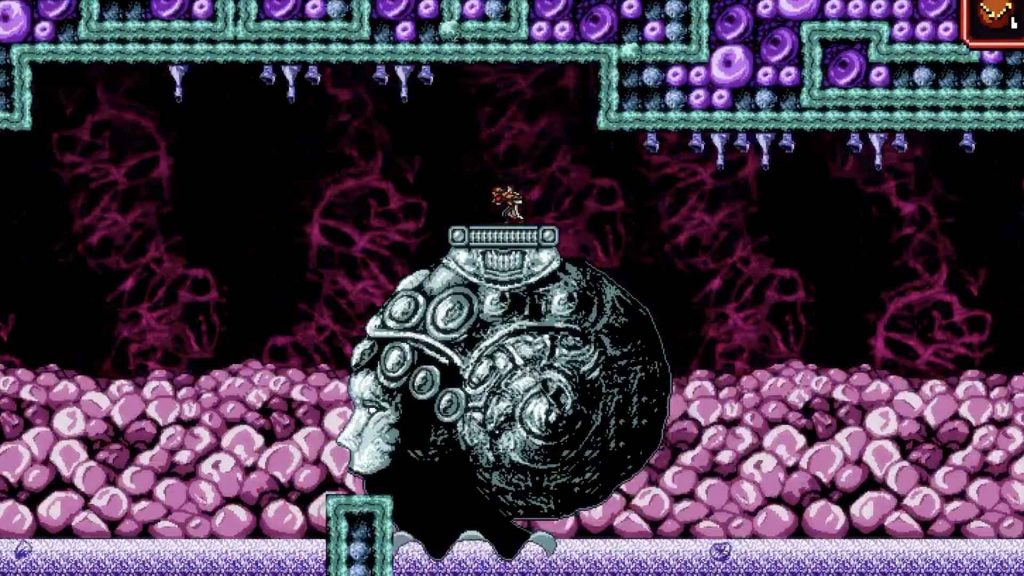 Until we have another update on Axiom Verge 2's official release date, you can watch that documentary on IGN's website for now!
Leave a Comment