One of the best indie Metroidvanias in existence is Axiom Verge — a loving tribute to the Metroid series that combined the classic sense of isolationism in an alien environment with glitchy, reality-bending aesthetic to make an experience for the ages. And now, developer Tom Happ is returning with Axiom Verge 2, revealed during today's Indie World Direct.
You may think you already know the world of Axiom Verge. Think again.

Discover the origins of the @AxiomVerge universe in #AxiomVerge2 coming to #NintendoSwitch in 2020! #IndieWorld pic.twitter.com/XZqvgcEwKn

— Nintendo of America (@NintendoAmerica) December 10, 2019

Apparently billed as a prequel, this time we'll be in the shoes of a white-ponytailed figure who gives off some Soma Cruz vibes, exploring a more naturalistic and green world rather than the throbbing desolation of the first game. The looks aren't the only thing giving off Castlevania vibes, as the game appears to sport close-ranged combat and a new equipment system that's more reminiscent of the latter-half of the genre's name — though there's still the drones, machines, and pixelated eldritch designs that signify this is Axiom Verge through and through.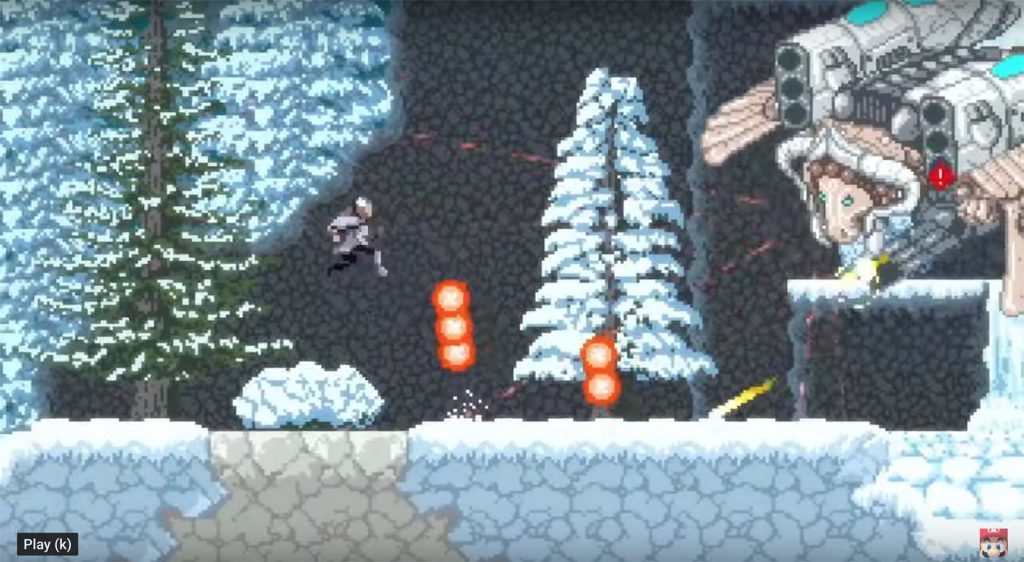 Axiom Verge 2 launches in Fall 2020. We'll be sure to update with an exact release date and pricing information when the time comes.
Leave a Comment