Overwatch's 5th anniversary is still over a week away, but the in-game celebrations have already begun! This year's theme is all about feeling the rhythm, letting loose, and getting funky with a slew of new cosmetics that are sure to get the party started.
Similar to past anniversaries, this year's festivities will feature a daily rotation of past seasonal PvE and PvP playlists for the duration of the event, along with the ability to purchase any seasonal cosmetic in the game. Eight new skins have been added into the mix, including Black Cat Sombra, Funky Baptiste, Gladiator Doomfist, Junkfood Junkrat, and Venus Moira.
Three of the new anniversary skins will only be available via weekly challenges and will be rewarded as part of a set after completing a total of 27 matches. Each set will include a character-themed player icon that will be rewarded after completing 9 matches and a themed spray after completing 18 matches.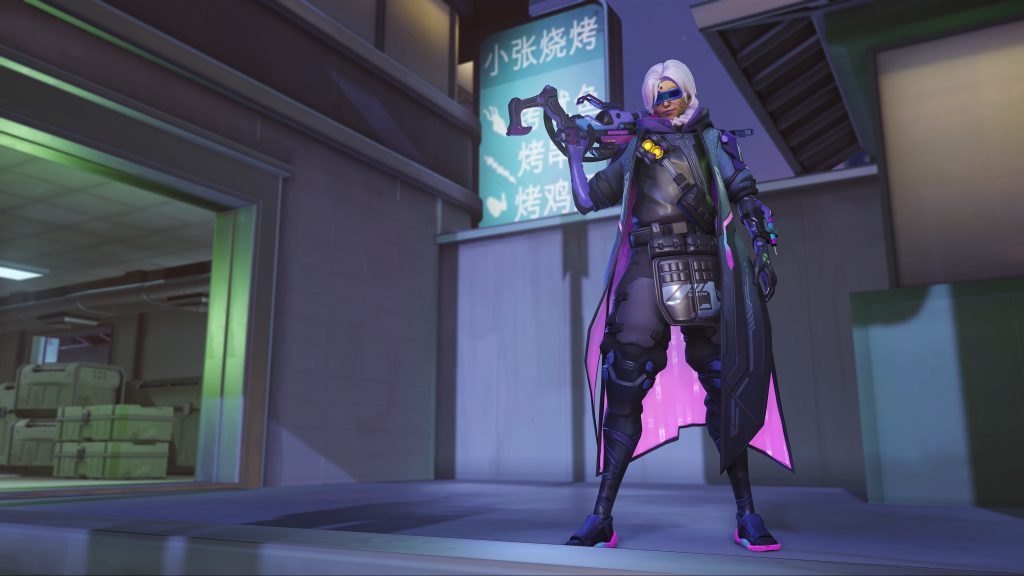 The Cybermediic Ana set will be available to earn from Tuesday, May 18th to Tuesday, May 25th.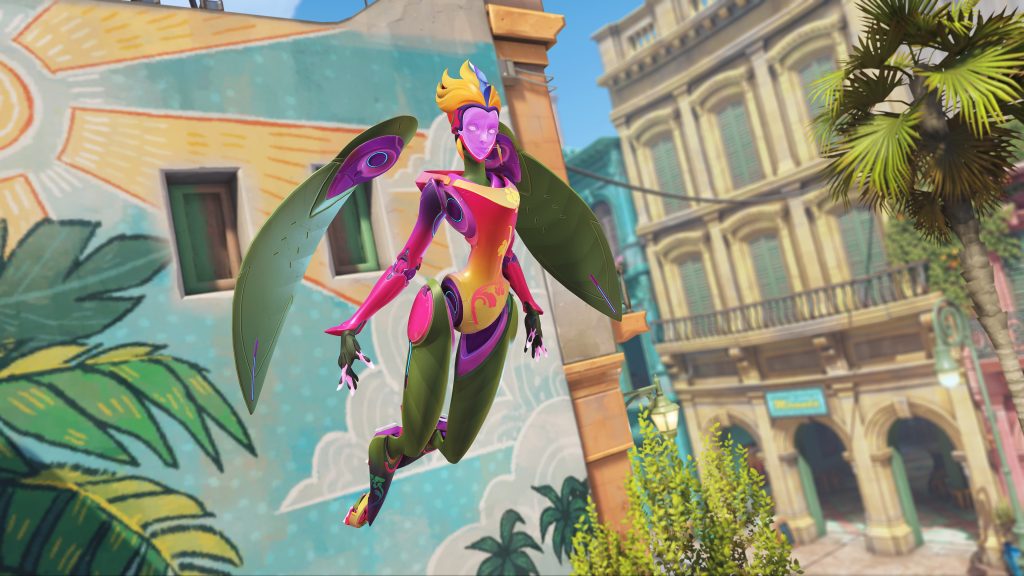 The Bird of Paradise Echo set will be available to earn from Tuesday, May 25th to Tuesday, June 1st.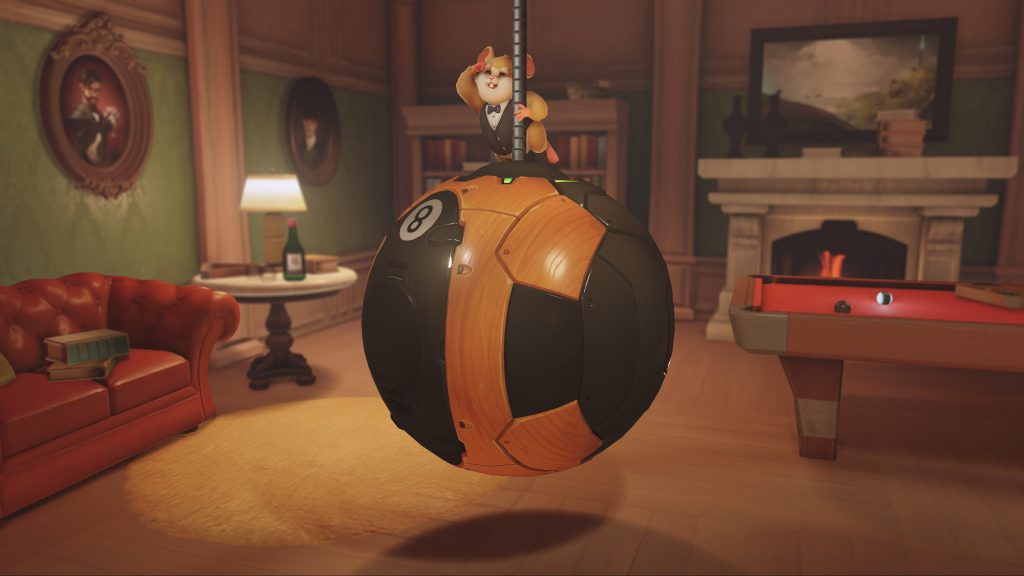 The 8 Ball Wrecking Ball set will be available to earn from Tuesday, June 1st to Tuesday, June 8th.
The in-game Overwatch anniversary event will run until Tuesday, June 8th, but it's not the only party on the payload happening this month; don't forget to check out the Overwatch 2 PvP livestream and official Overwatch Anniversary AMA next week!
Leave a Comment