The long-awaited refresh to Pokémon Shirts presented by Original Stitch's polo shirts is now over. These customizable, made-to-order shirts are getting more than just some new fabric choices and buttons, they're also celebrating Pokémon's 25th anniversary.
Launching today and available until December 31st, you can now deck out your polo with some 25th-anniversary silver flair. The standard Poké Ball buttons are now offered in silver (standard consists of a black outline) and come with a limited-edition tag featuring the logo for the 25th anniversary.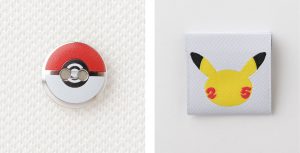 For the non-limited edition additions, there's plenty! Polo shirts are now available in gray, pale green, green, and orange (previous options were white, navy, pink, and blue) and there are 21 new embroidery options. Starter Pokémon from Generations II – VIII can be stitched on polos at the chest (left side), front (lower right), and/or back (lower left). Lastly, the three Poké Ball designs that won the Poké Ball General Election back in March – Dive Ball, Moon Ball, and Cherish Ball – have joined the Poké Ball buttons.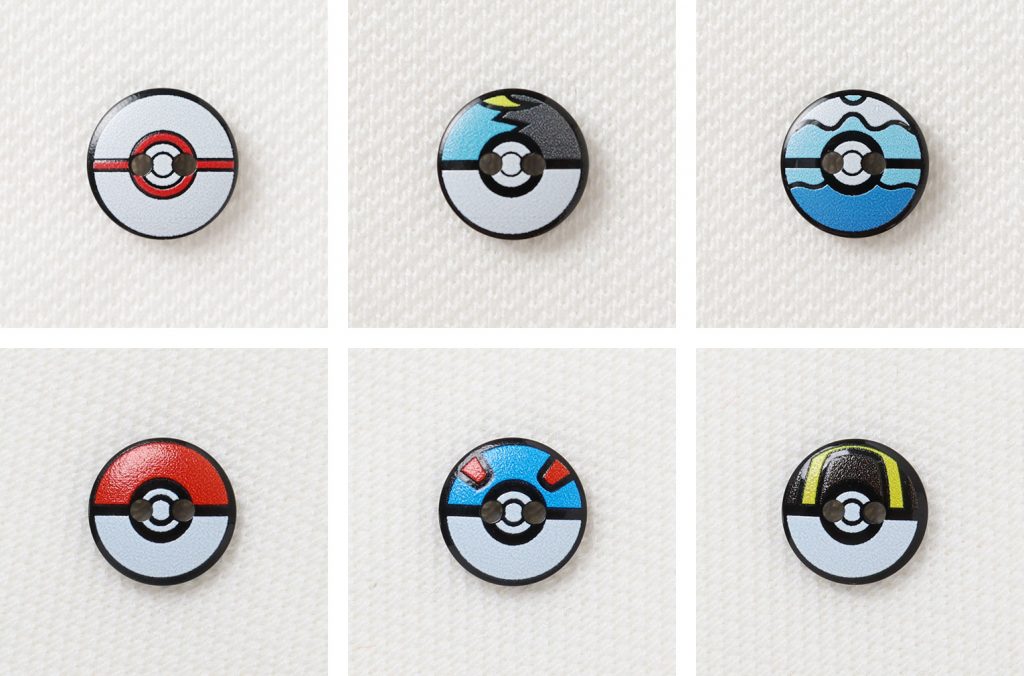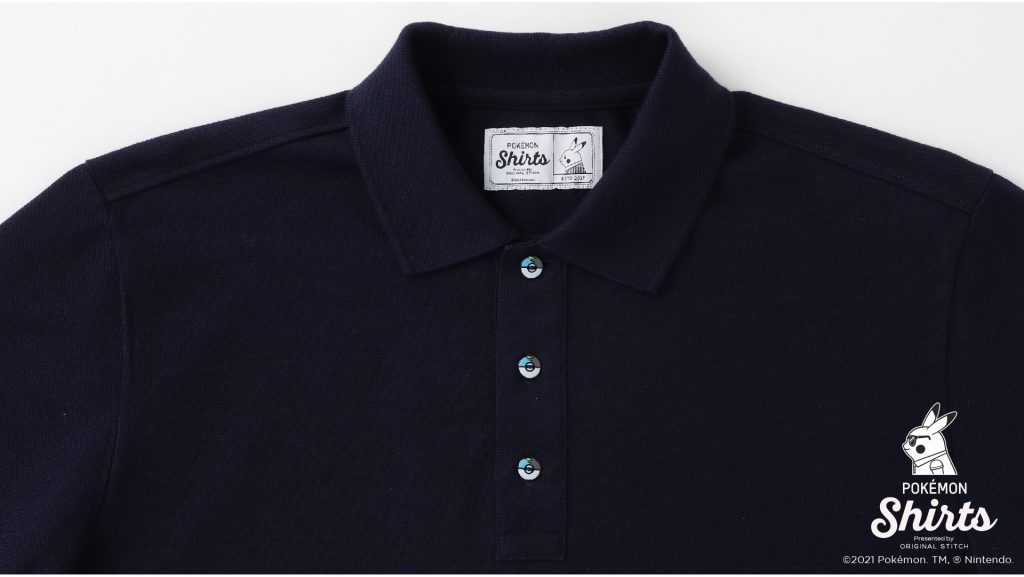 As of this posting, production on polo shirt orders has a turnaround time of five weeks. Polo shirts start at $85 and can increase in price due to certain customization choices ($7 increase for the Poké Ball styled buttons, $14 increase for the 25th-anniversary silver Poké Ball buttons and tag, $5 increase for each character embroidered, etc.). You can preview your own design and combination of options via Original Stitch's online design portal.
Leave a Comment