Detective Pikachu was a box office smash hit in 2019, quickly becoming the highest-grossing video game movie ever shortly after its release (until being surpassed by the following year's Sonic the Hedgehog movie). You'd assume that a sequel would be inevitable due to the film's success, but Justice Smith, who played protagonist Tim Goodman in the movie, doesn't seem so sure.
In a recent interview with Inverse, Smith was asked if he was interested in returning for a Detective Pikachu sequel. "I would love to participate in Detective Pikachu 2," he says. "I don't know if it's going to happen. I think we have to just kind of bury our hopes. I don't think it's going to happen. I really hope so though. Honestly, I'm such a huge fan, who knows, who knows? I hope so."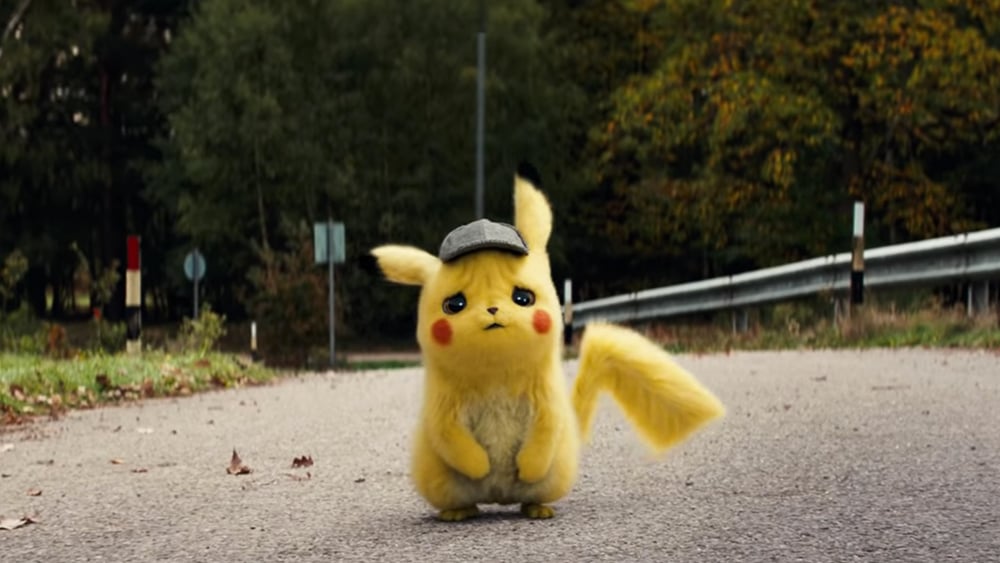 It's unclear whether or not Smith knows something we don't that could be hindering the potential for a sequel, or if Legendary Pictures simply wants to move onto a different Pokémon project — after all, there were rumors of the studio working on another live-action film based on the original Red and Blue games. Whether or not we'll ever see Pikachu don the detective hat on the silver screen again, Pokémon fans at least have the Western release of the next 2D-animated film, Secrets of the Jungle, to look forward to in 2021.

Leave a Comment