Theatrical hit Pokémon: Detective Pikachu just broke a pretty important record by becoming the highest-grossing movie themed after a video game. Surpassing the $43 million mark worldwide pushed it to the number one spot in the film game genre, replacing Warcraft when it came to both critical response and box office revenue.
By the end of July 14th, US earnings accumulated to $143.3 million, and the weekend's totals from Norway, New Zealand, Slovenia, Portugal and Colombia amounted to $6,994 (according to Box Office Mojo).
The film, starring Justice Smith and Ryan Reynolds, first took the cinematic world by storm back in mid-May this year. It was immediately praised by fans and critics alike for its family-friendly fun adventure in the Pokémon universe, surprising all those who were skeptical of another video game-to-film adaptation. So really, it's no surprise that it's scored the number one spot among the competition.
After the release of the 3DS game and the movie, and then the news about Detective Pikachu coming to Nintendo Switch — with the new installment containing an epic conclusion to the original — the excitement for the success behind Pokémon has never felt more real.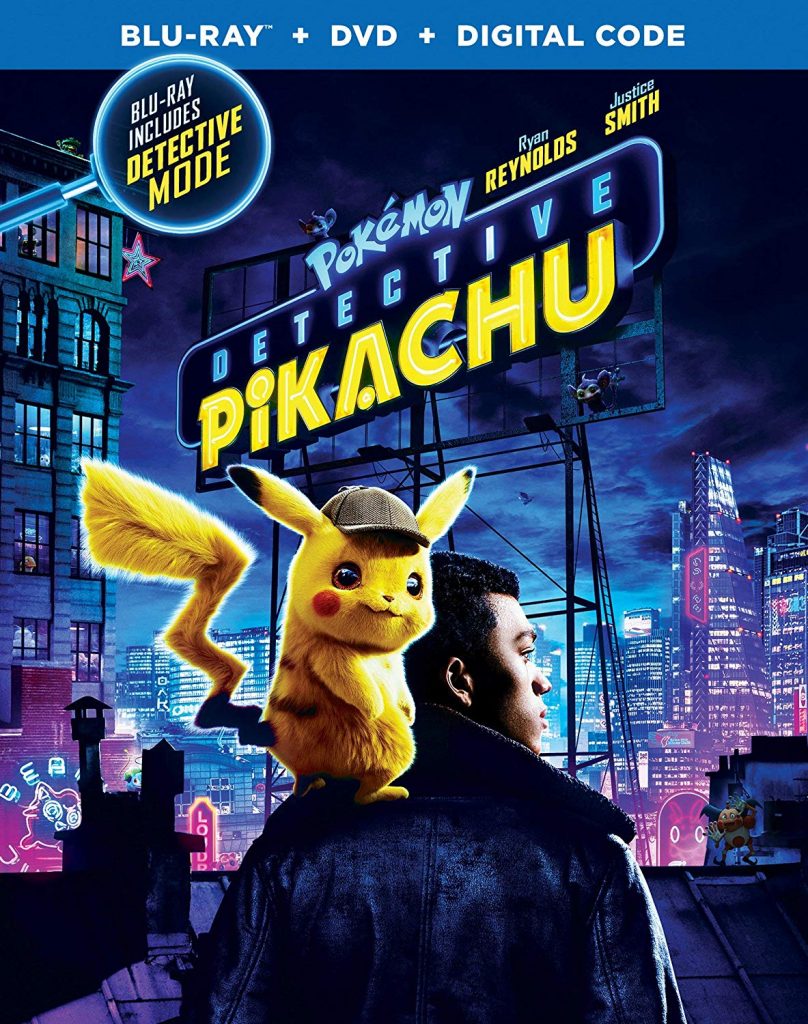 Pre-orders for the Detective Pikachu Blu-ray/DVD are already available — you can order your copy of Detective Pikachu on Amazon today!
---
Via: Yahoo News
Leave a Comment