The Pokémon Company had a variety of topics to cover in today's Pokémon Press Conference, and unsurprisingly, there was a nod to the recent Pokémon: Detective Pikachu movie. While the movie's been undeniably successful, holding a fresh rating over at Rotten Tomatoes, those behind the conference wanted to refresh our memories and point out that the originating story developed not on the big screen, but in the 3DS game.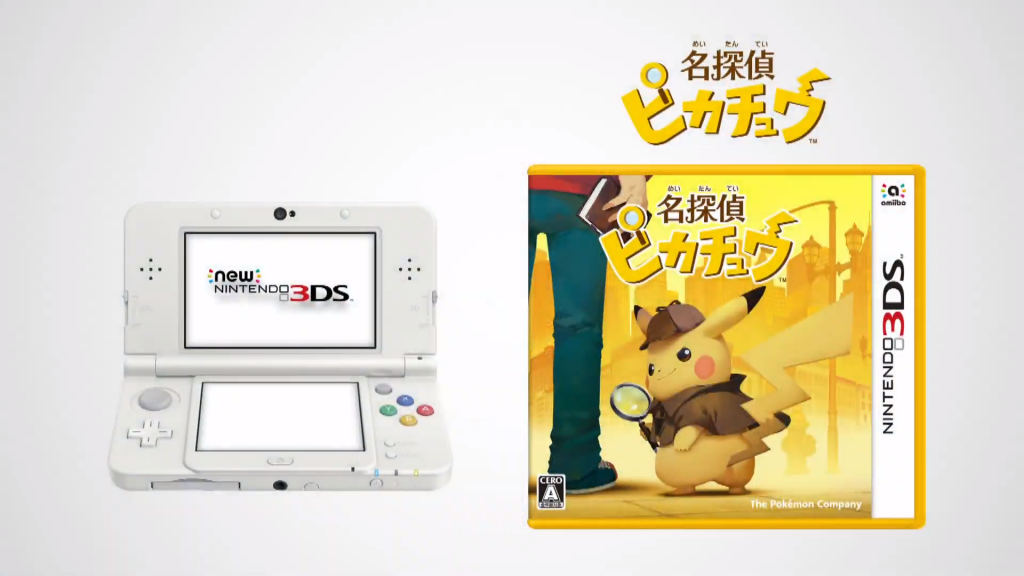 Detective Pikachu has had an interesting journey. Originally intended as episodic releases in Nintendo's eShop, the idea was quickly changed to a standard game release.
Finally debuting in its cute and caffeine-addicted glory, those who took on the case may have wanted more once the credits rolled. And now it looks like the time is nearly here — Tim Goodman is ready to continue his adventure with his detective partner! The Pokémon Company has decided to bring the next mysteries onto the Nintendo Switch, continuing where the 3DS game left off. Details are scarce and we only have the following statement from Pokémon.com to give us clues at the moment:
"The release of the POKÉMON Detective Pikachu movie has left fans wanting more of the famous Pokémon sleuth. Creatures, Inc., has plans to create a new entry in the Detective Pikachu video game series for Nintendo Switch. The original Detective Pikachu game for the Nintendo 3DS ended on a cliffhanger and this upcoming game will be a conclusion to that story. The details of the game are still a mystery, so keep checking Pokemon.com for more information."
Excited to return to Ryme City? Now is a wonderful time to pick up the first game if you haven't, so you can prepare for the next case of trouble that lands on Tim's desk.
We'll continue to report on any further updates as they break.
Leave a Comment