Detective Pikachu hasn't even graced us with its presence yet and we're already hearing rumors of more action-like Pokémon movies in the works.
An exciting time to be alive, that's for sure!
According to one of We Got this Covered's trusted inside sources, Legendary Entertainment is currently working on a film based around the Pokémon games that started it all: Red and Blue.
Having played the original games, I can tell you that the plot is very vague. The story is something that you create, and it's unique to your interaction with the game and the adventure that you embark on. Knowing this, it's a little hard to see how they are going to make a full-length feature film out of these games. The animated miniseries Pokémon Origins springs to mind, so it's possible that they could take a cue from it and try to develop Red and Blue as characters. However, an animated miniseries is completely different from a live-action feature film, so it will be interesting to see what they come up with.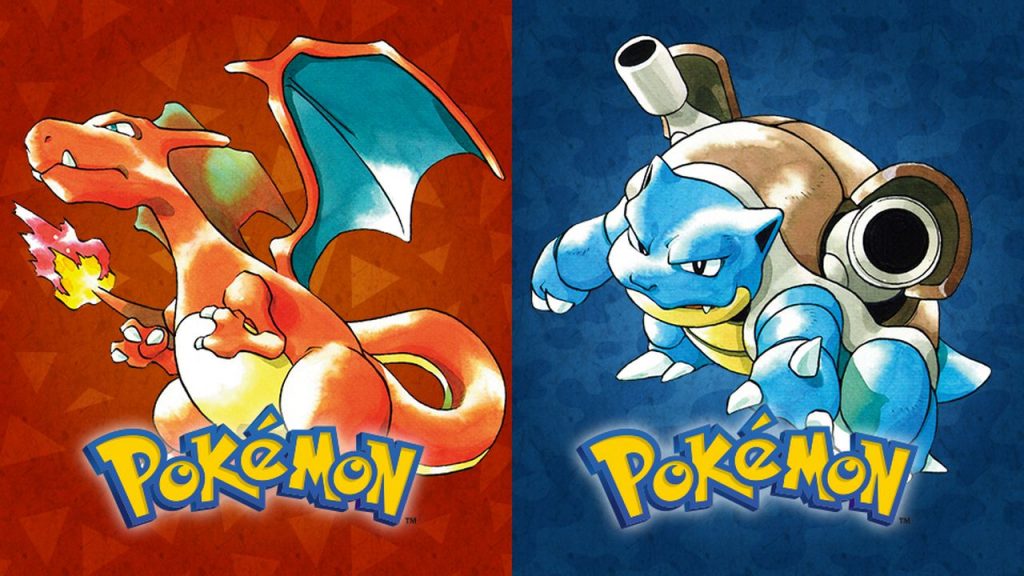 Legendary's main goal seems to be creating a Pokémon Cinematic Universe. It's expected that Detective Pikachu will be a hit when it finds its way into theaters this coming May, so Legendary is planning on capitalizing on that momentum by releasing more Pokémon live-action films. If these movies perform well in theaters, it's possible that they might get their wish!
Who knows, maybe we'll get a Pokémon/Marvel Cinematic Universe crossover where Pikachu saves the Avengers from Thanos.
One can hope, I guess.
Leave a Comment