Right now Fairy Pokémon are abundant in Pokémon GO thanks to the Luminous Legends X event but one in particular is going to be the star of the show this coming Sunday.
Marill, the adorable Water/Fairy-type from the Johto region, will be the focus of May's Limited Research. As reported by the Pokémon GO blog, you'll be able to complete Timed Research tasks on Sunday, May 9th, 2021, from 8:00 a.m. to 10:00 p.m. local time.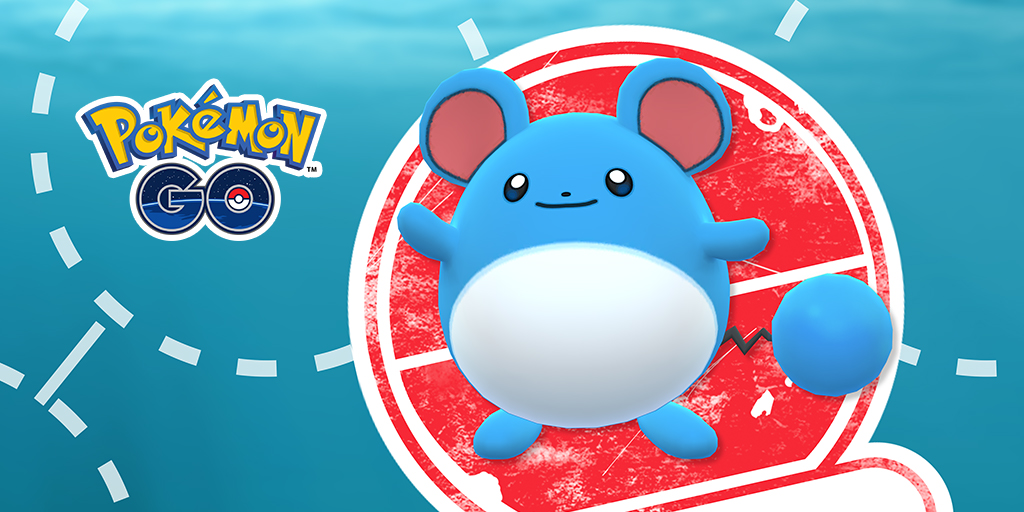 These tasks will lead to encounters with Marill and even potentially a Shiny version of the Aqua Mouse Pokémon, so be sure to do some exploring if you want to add it to your collection!

Leave a Comment