The Hoenn journey continues for Pokémon Shirts presented by Original Stitch! After celebrating its second anniversary on Pokémon Day alongside Pokémon's 25th anniversary, Original Stitch has been adding designs based on Pokémon from the Hoenn region to their massive pattern database. With a total of 135 different Pokémon calling the Hoenn region home, the entire generation is being released in waves. Today, the second group (themed "Ground") is now out in the wild on Original Stitch's site.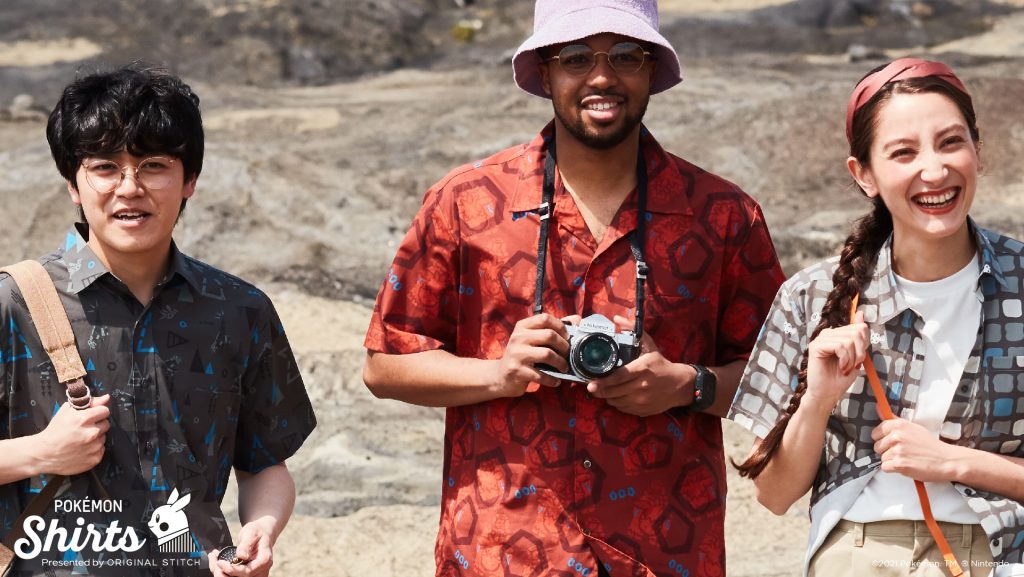 You'll find 34 new patterns based on Pokémon like Breloom, Roselia, Flygon, Armaldo, Metagross, and Groudon when customizing your own shirts, masks, and bandanas (custom aprons are also available, but they're currently limited to patterns of Pokémon hailing from Kanto).
The rest of the Hoenn region will appear in two more drops, themed "Ocean" (early July release) and "Sky" (early September release). If you can't wait that long, you can always see previews and behind-the-scenes glimpses on Pokémon Shirts' official Instagram.
Leave a Comment