For years now, Jakks Pacific has been at the forefront of Sonic merchandising, with numerous plushes and figures of the blue blur and his cohorts. That won't be stopping any time soon, either, as the companies have renewed their licensing partnership.
As part of the announcement, a variety of plush and figures have been shown off, with one of the most notable additions being Sonic 2's Mecha Sonic.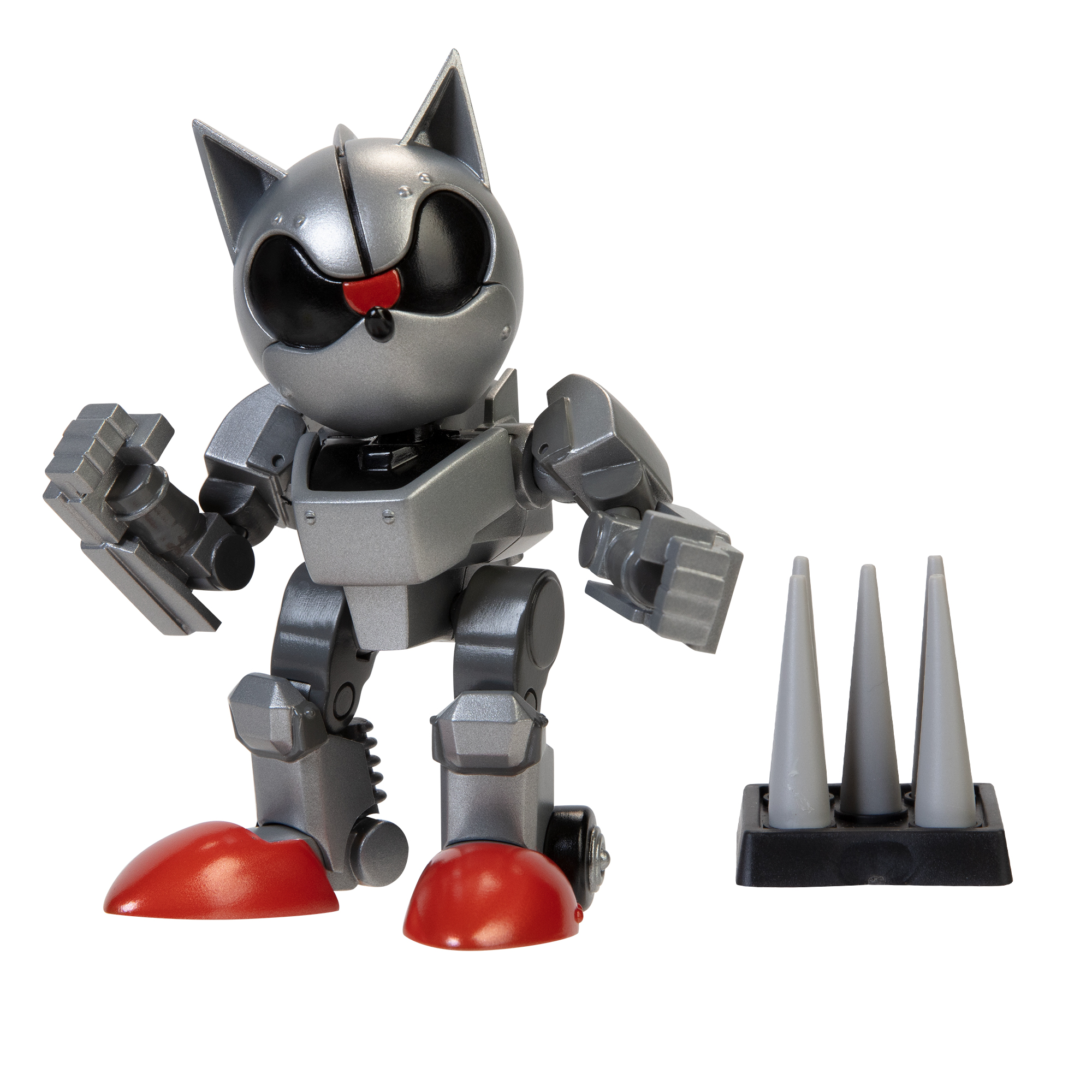 Joining the chunky robot are a couple of other Classic figures, like Eggman, a laughing Sonic, and Mighty. Each comes with an accessory, too.
As for the plushes, we have modern Sonic and Shadow as well as Classic Super Sonic and Knuckles!
Jakks Pacific's extended partnership with the brand will last through 2022.

Leave a Comment