It feels like it's been awhile since we had a good "One more thing…" announcement from a Nintendo presentation, which made the end of today's Indie World Showcase all the more special.
As the hosts were wrapping up, it seems their signal was interrupted, and viewers were presented with a trailer for a sequel to the supernatural indie hit, Oxenfree. Opening with a very familiar beach on Edwards Island, the trailer proceeds with eerie music, and several cuts to various scenes showing that things on Edwards Island look a bit more dire than they did in the first game. A massive, triangular portal opens up, and we're presented with the title: Oxenfree II: Lost Signals, and a 2021 release date.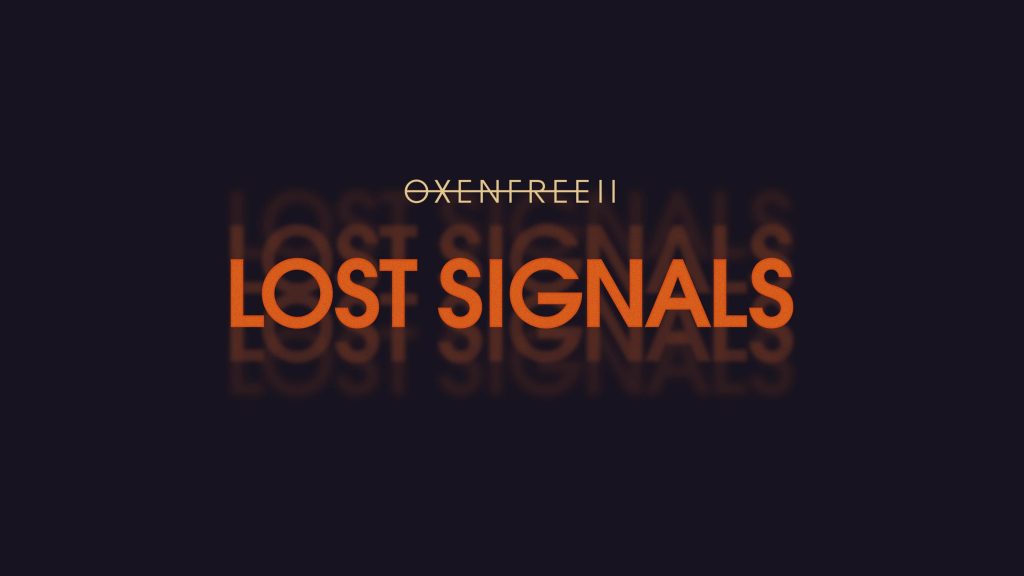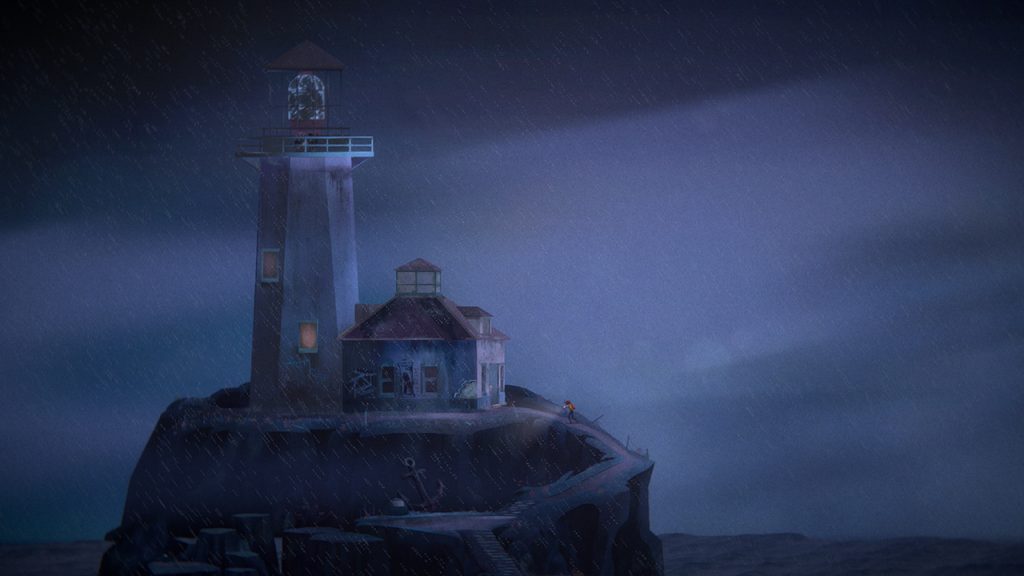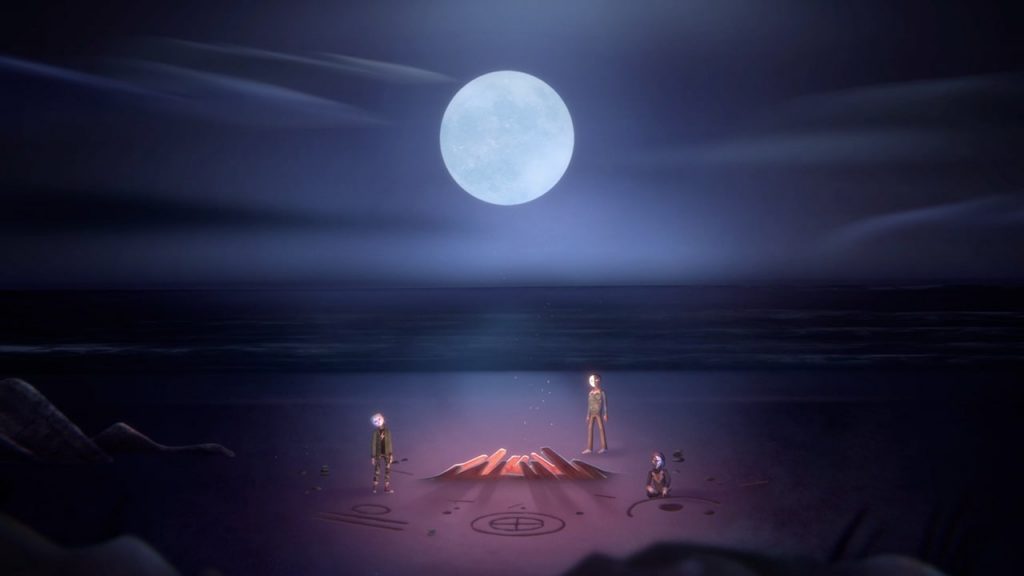 Oxenfree was one of our favorite indie titles over the last several years, and seeing a straight-up sequel set five years after the first game coming from Night School Studio later this year is very exciting indeed.
Leave a Comment