Here at Nintendo Wire, we absolutely love Ring Fit Adventure, and during a time when we're all mostly stuck indoors, Nintendo's latest fitness software couldn't be more appreciated. The game's workouts can be a challenge at times, but thanks to video game accessories company HORI, it looks like those sweaty sessions spent with the Ring-Con could become much more comfortable.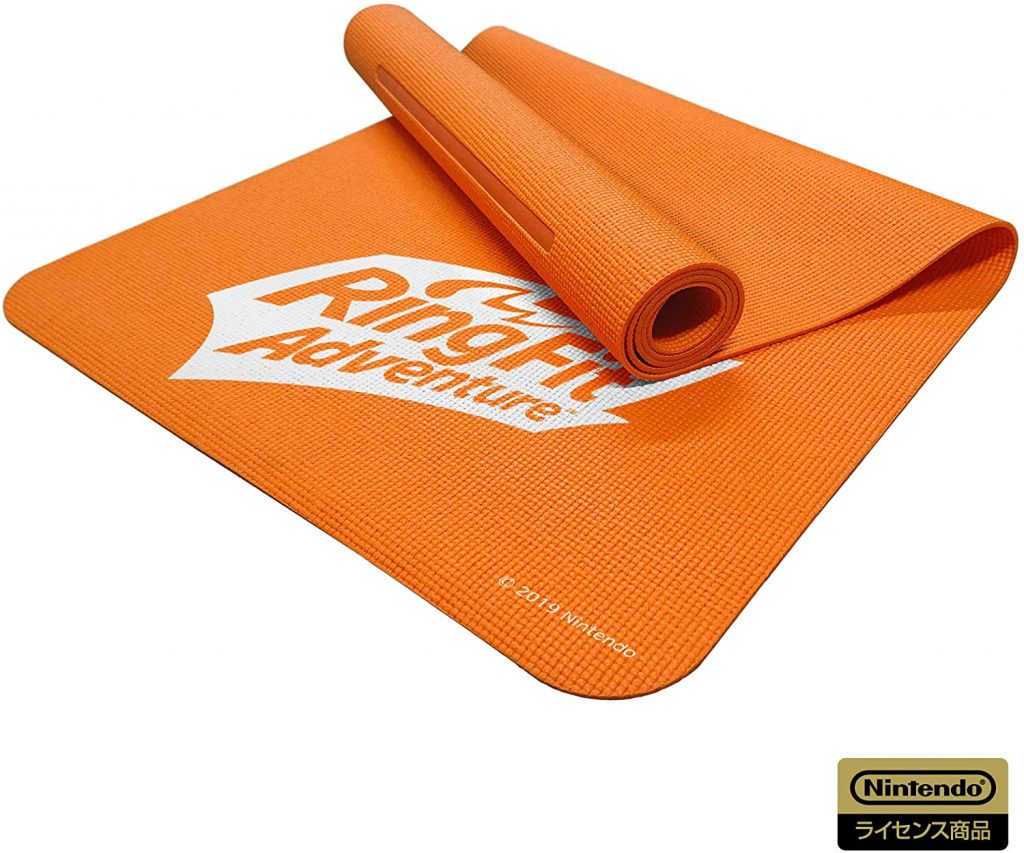 The new Ring Fit Adventure mat is designed to be used either fully spread out or folded, depending on what exercise the player is doing. If the user is doing a set that involves lying down, for example, the mat can be spread out to allow for more space, whereas the increased thickness that comes from folding reduces the burden on the player's legs when running. The mat features a dent in the center that makes folding easy.
According to Famitsu, the mat has an overall width of 610 mm, a length of 1,800 mm, and a thickness of 4 mm when spread. It is said to have excellent durability due to its three-layer mesh structure, and its uneven surface prevents it from slipping in place.
HORI's Ring Fit Adventure mat will be released on July 2nd on Amazon Japan for ¥6,300 yen (approximately $57.44 | £41.79). There is currently no information on an international release.
Leave a Comment