For anyone who's been traversing the kingdoms of Excillant in Bravely Default II, you may be interested in the newest arrivals over at My Nintendo. Two new wallpapers are now available through the service, featuring the characters in the stunningly beautiful illustrative style that the series is so well known for. Per usual, each wallpaper is offered in a variety of resolutions across desktop and mobile devices.
You can snag the Heroes of Light Wallpaper A and Wallpaper B for 50 Platinum Points each! Check out these previews: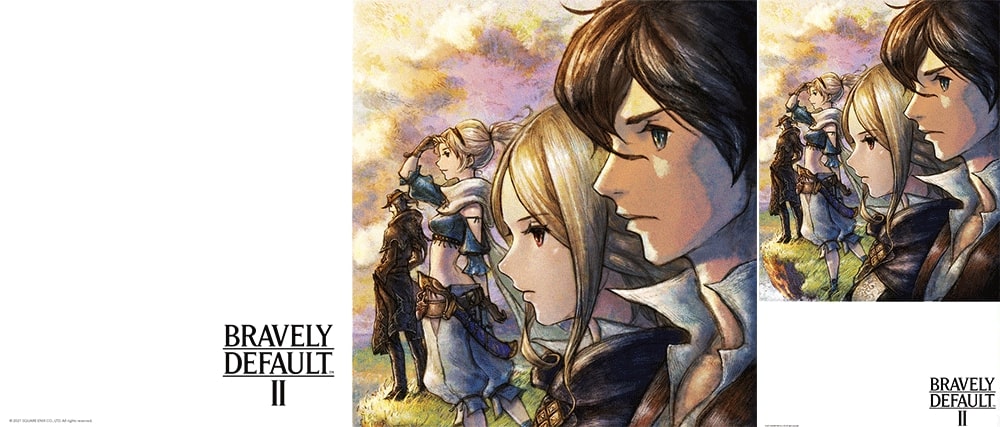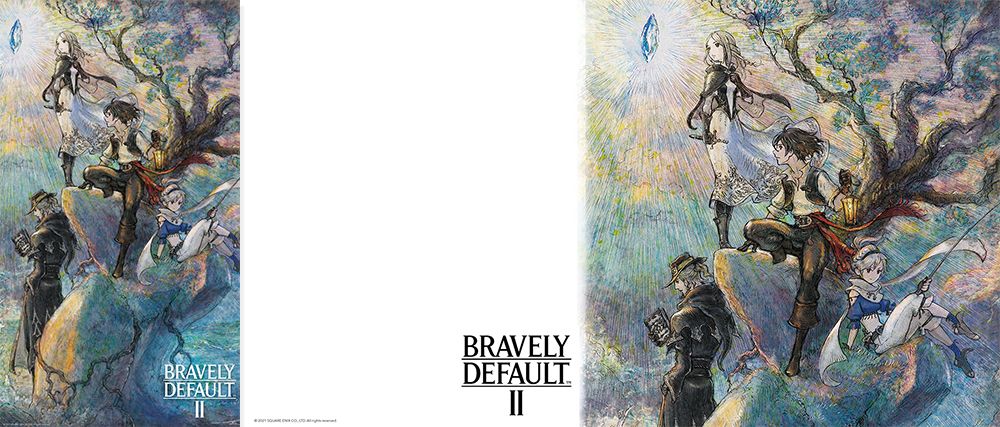 Players who wish to find out which job would fit them best in the game can have their fun by downloading the Bravely Default II Personality Quiz — for 0 Platinum Points. Yup, that's right: it's free! A seemingly endless variety of abilities spread across all sorts of jobs are available in the game, so this could be a fun way to find out which path you'd like to take if you haven't yet set out on your journey.
If none of these rewards catch your eye, you can always browse all the others on offer over at My Nintendo!
Leave a Comment