Update (4/2/2021): Turns out Mario isn't missing after all! Thanks to everyone for joining us for this April Fools' jest! We had a lot of fun, and we hope you did, too.
---
We've known for some time now that March 31st would be the end of Mario's 35th Anniversary celebrations, and the final day of availability for Super Mario 3D All-Stars. Since its announcement, we've all held out hope that Nintendo would change their minds on this odd release strategy, and at the very least sell the remastered collection of classics piecemeal on the eShop.
Alas, The Big N has held true to its word, and the collection is officially no more.
It's not all bad news, however, as it turns out Kimishima's game development savants had one last anniversary surprise up their sleeve: Without any sort of announcement or fanfare, Nintendo has released Mario is Missing! Remastered + Bowser's Jury for Nintendo Switch!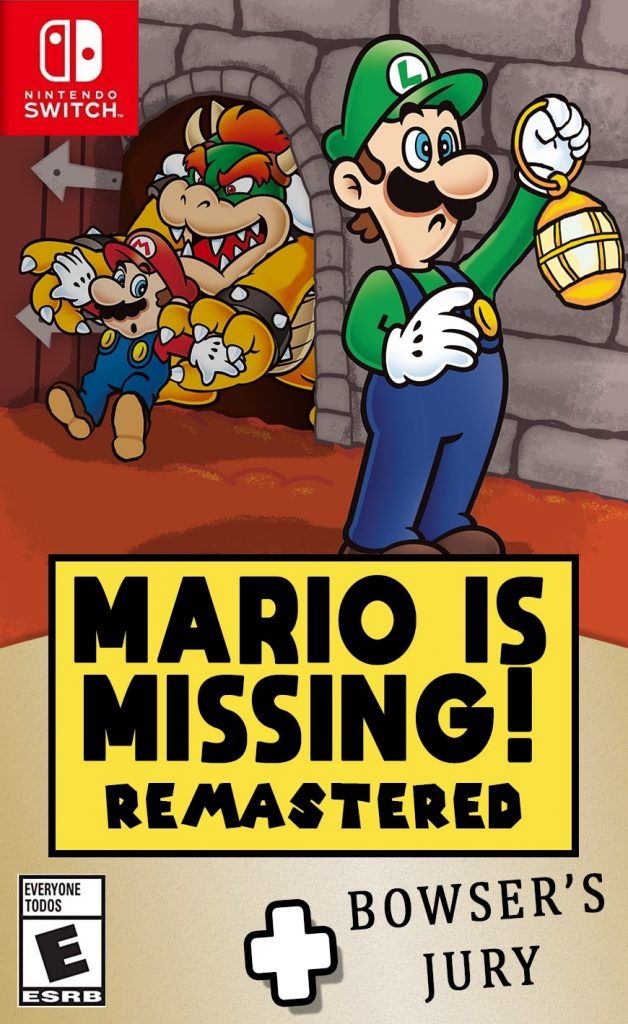 This lovingly crafted remaster of the 1993 classic features updated visuals, new levels, and the all new Bowser's Jury mode!
"Mario is Missing — again! Bowser has grown tired of his princess-kidnapping plans being ever-foiled by Mario, and has decided to take down the Mushroom Kingdom's finest plumber himself! Join Luigi in a globe-trotting adventure to rescue his missing brother, meeting classic Mario characters along the way such as Kersti, Huey, and Rock Paper Wizard!

Explore a gorgeously rendered variety of updated and all-new iconic locales such as the crystal clear waterways of Venice, the scaffolding-encased Big Ben clock tower, and the incomplete US Border Wall! This updated classic includes all content from the MS-DOS, NES, SNES, and Macintosh versions of the game, with new secrets and power-ups hidden throughout.

Players who complete the main game will unlock the new Bowser's Jury mode! This new story takes place after the events of the main game, in which the King of the Koopas must stand trial for his crimes before a jury of his peers. Players will work alongside Detective Toad to gather evidence and eyewitness reports before presenting them before the honorable Judge Donkey Kong."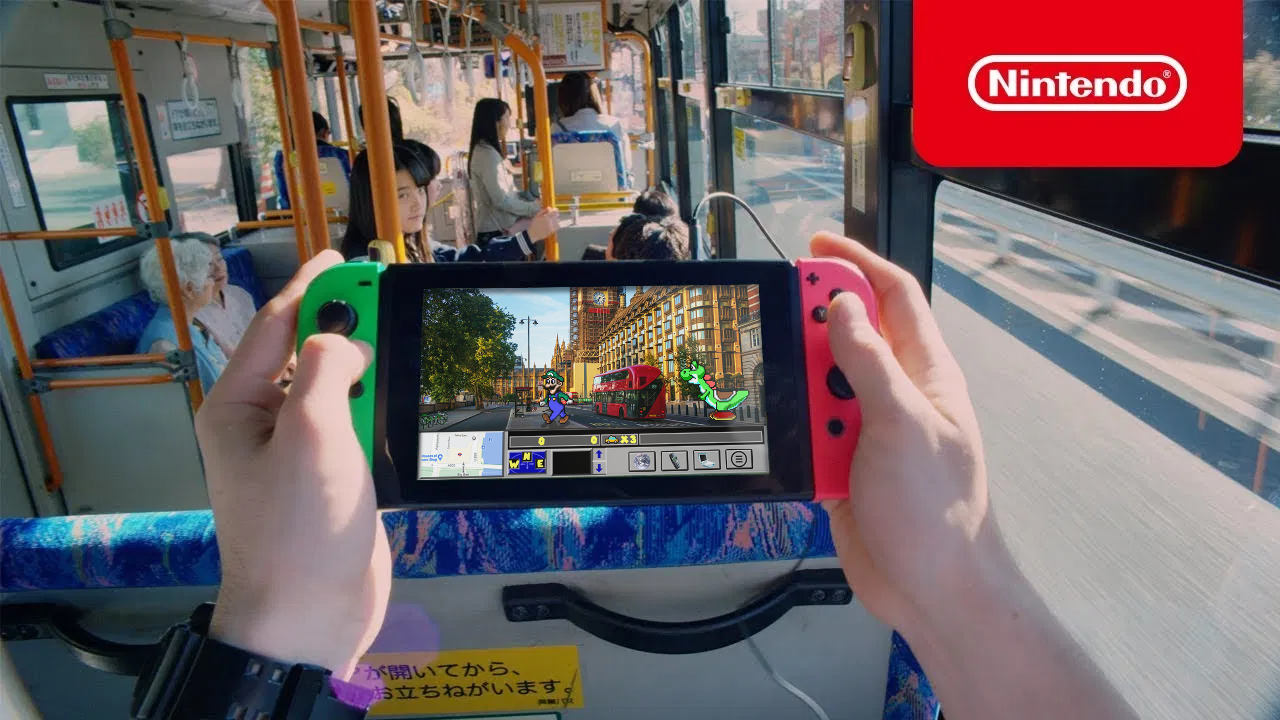 Alongside the release of this jam-packed remaster, Nintendo has shared info on an all-new amiibo! The Missing Mario amiibo features the mustachioed plumber's stunning new character model, and will allow owners of the figure to immediately unlock the Bowser's Jury mode as well as the newly-restored San Francisco stage "Alcatraz Escape."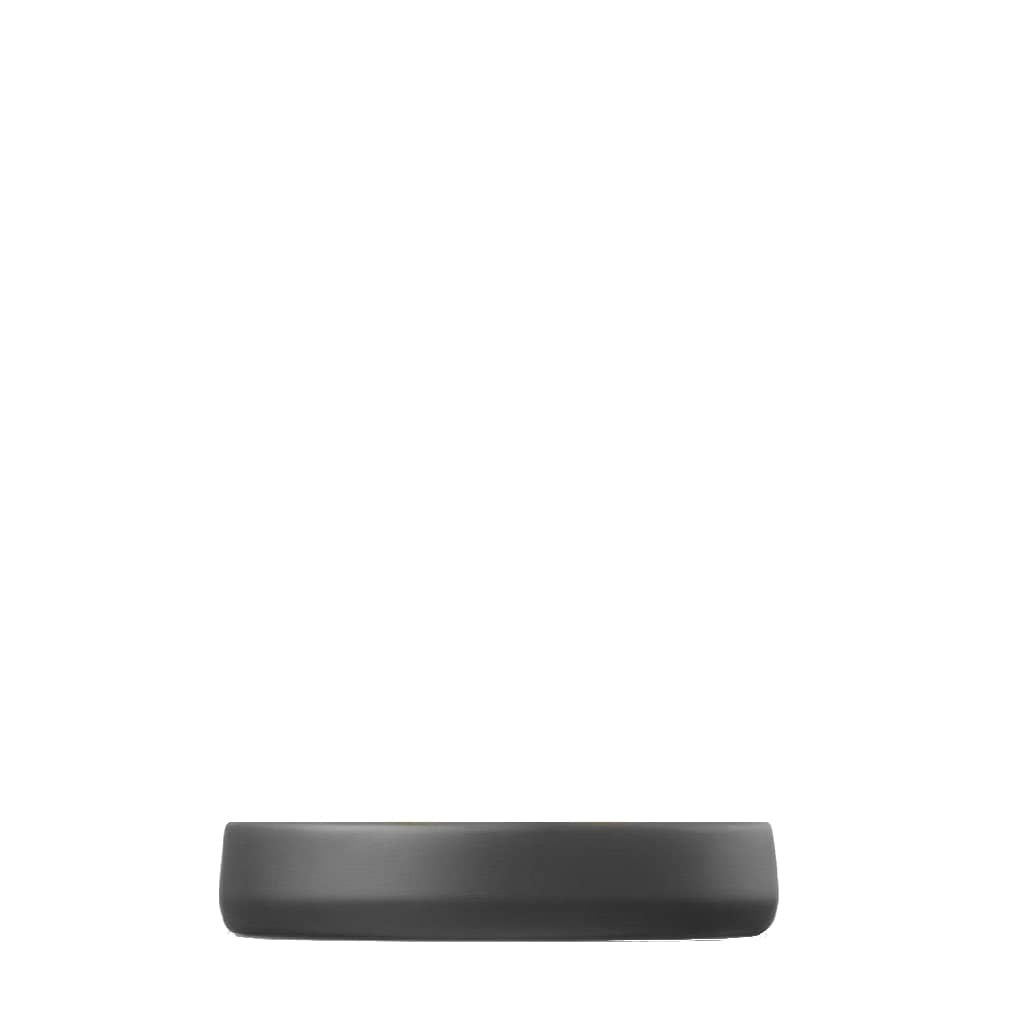 In this new alternate-ending stage, Mario has escaped his Koopa captors using nothing but spoons, bedsheets, and a moldy Super Mushroom, and begun his desperate swim for freedom across the Fish Bone-infested waters of San Francisco Bay. Luigi must team up with Coast Guard Toad to find and rescue Mario from the frigid waters before it's too late!
The Missing Mario amiibo is set to release later this month as a Toys"R"Us exclusive, and much like the Animal Crossing Sanrio amiibo cards, will only be available as an online order with in-store pickup. We'll update this piece once pre-orders go live, so make sure to check back often!
Mario is Missing! Remastered + Bowser's Jury is available now on the Nintendo Switch eShop for $59.99, and as a free update for all owners of Super Mario 3D All-Stars.
Leave a Comment