UPDATE (Friday, April 2nd, 2021 at 10:05 a.m. PT): Due to popular demand, Good Smile has opened a second pre-order run. Those who order either Pyra or Mythra will have their order shipped in March 2023.
---
For anyone loving Pyra/Mythra in Smash Ultimate, GoodSmile has good news for you. The 1/7th scale figures of the two Blades are coming back yet again for a limited run!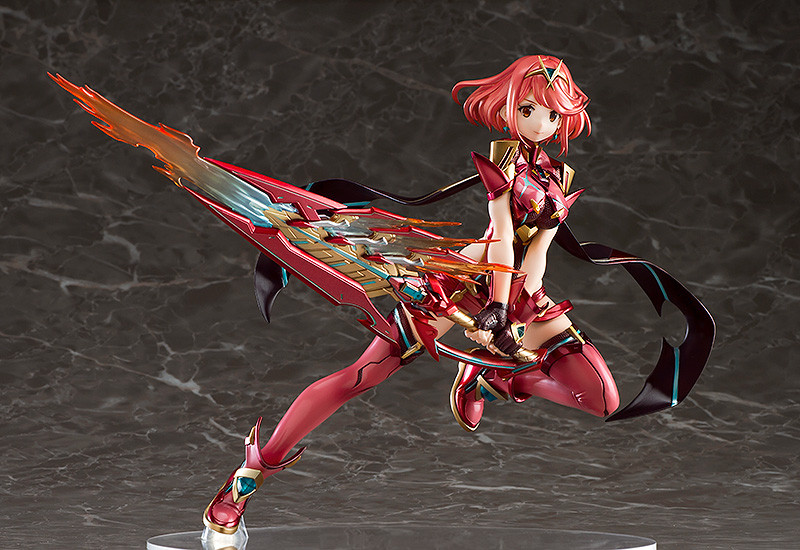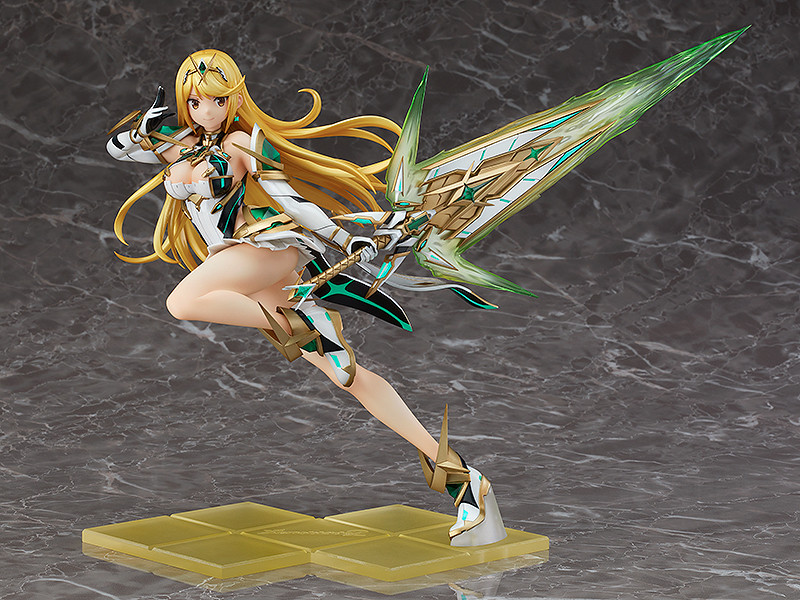 Sakurai himself used these figures as reference materials for the DLC fighters, to the point these figures' poses were also included. If you're a Xenoblade fan or just want to know what the bottom of their feet look like, they're up for pre-order now until Wednesday, April 21st, at 11:59 p.m. PT. Both Pyra and Mythra will sell for just over $192.99 before shipping, with a release targeted for September 2022.
Leave a Comment