Let's face it, we love to collect things. It's in many gamers' DNA, and if you're a fan of Xenoblade Chronicles 2 we have some good news: the extremely limited Pyra and Mythra Good Smile statues will be re-released. This was confirmed at Wonder Festival 2020, which happened over the weekend. 
Both of these popular Xenoblade Chronicles 2 characters received the Good Smile statue treatment, to the tune of 1/7th-scale PVC/ABS painted models. Unfortunately for those interested, the pre-orders sold out quickly, forcing anyone to pay scalped prices if they wanted either statue.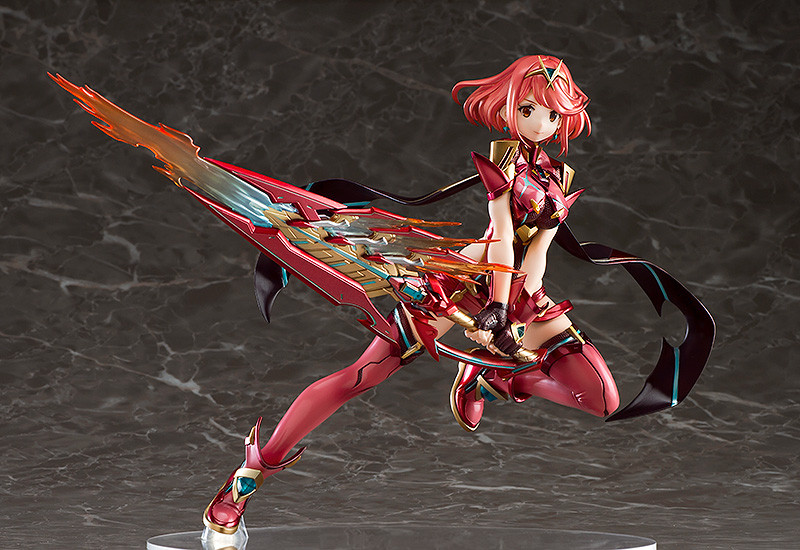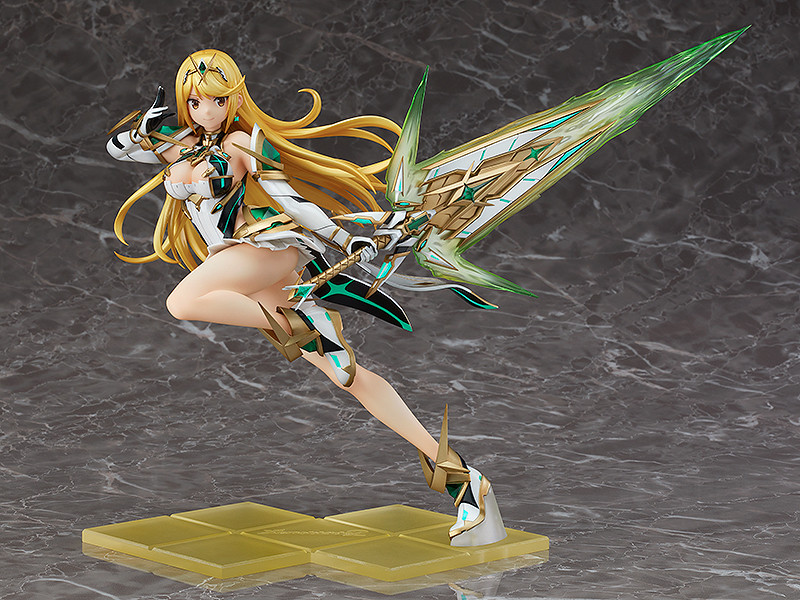 Pre-orders aren't live just yet, but you can keep tabs on the Pyra and Mythra Good Smile pages just in case; pricing is expected to remain the same of  ¥18,333, or roughly $167. Of course, once we learn of any pre-order date, we'll let you know!
Leave a Comment