Nintendo has seen fit to share monthly looks at what's in store for denizens of Animal Crossing: New Horizons. Usually highlighting available critters and seasonal changes, they've been cute reminders to check in to the game and take in all that newness. Well, at least that's been the case until now. With today's video, we've come full circle on our first year of Nook Island Getaways!
While the critters will be familiar for anyone who started the game at its release (except perhaps some sea creatures) and you might have a stash of Young Spring Bamboo, there are some new celebrations to be aware of. Mar10 Day is nearly here and that means Mushroom Kingdom fashions and furniture is available! There's also Shamrock Day and its new items, with the March 17th holiday having just missed New Horizons' official launch on March 20th launch last year.
They're not mentioned in the video, but new Sanrio friends will also be on the way later this month thanks to the Sanrio x Animal Crossing amiibo cards. If you're after the sought-after scannables, be sure to keep an eye on Nintendo Wire and Amiibo News to know when and how you can add them to your collection.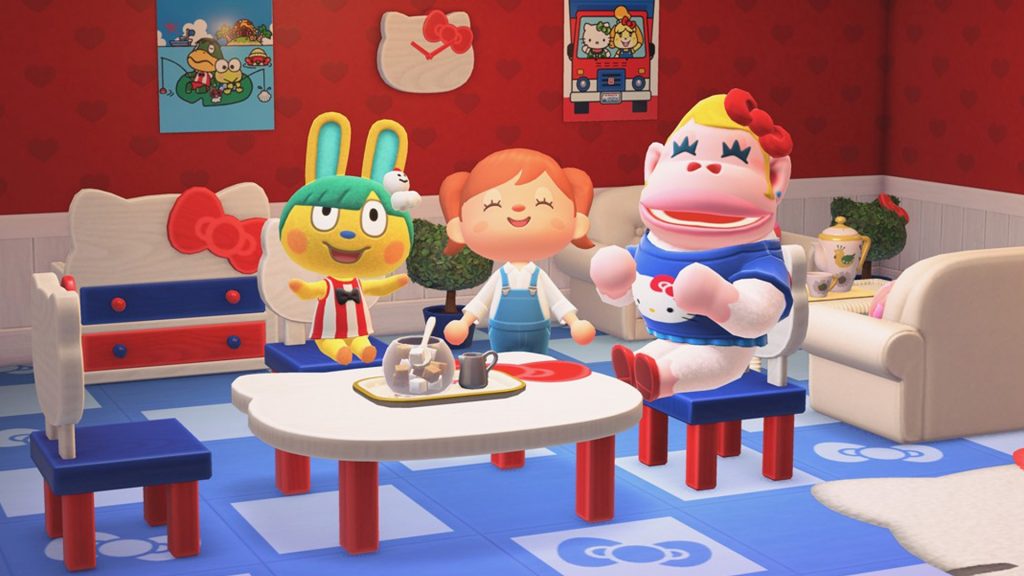 Leave a Comment