Hori recently unveiled their upcoming Monster Hunter Rise collection, and as appealing as they are they definitely cater to fans of those games specifically. If you're after something a little more universal, a little more aesthetic-based, then might we suggest these adorable accessories?
Coming this April, their new line of Animal Crossing Nintendo Switch accessories have put the 'Pop Tart' style behind them and embraced purple pastels and shooting stars. Congratulations Celeste fans, you just won!
The line will include the following familiar Hori accessories all with the same pattern and design: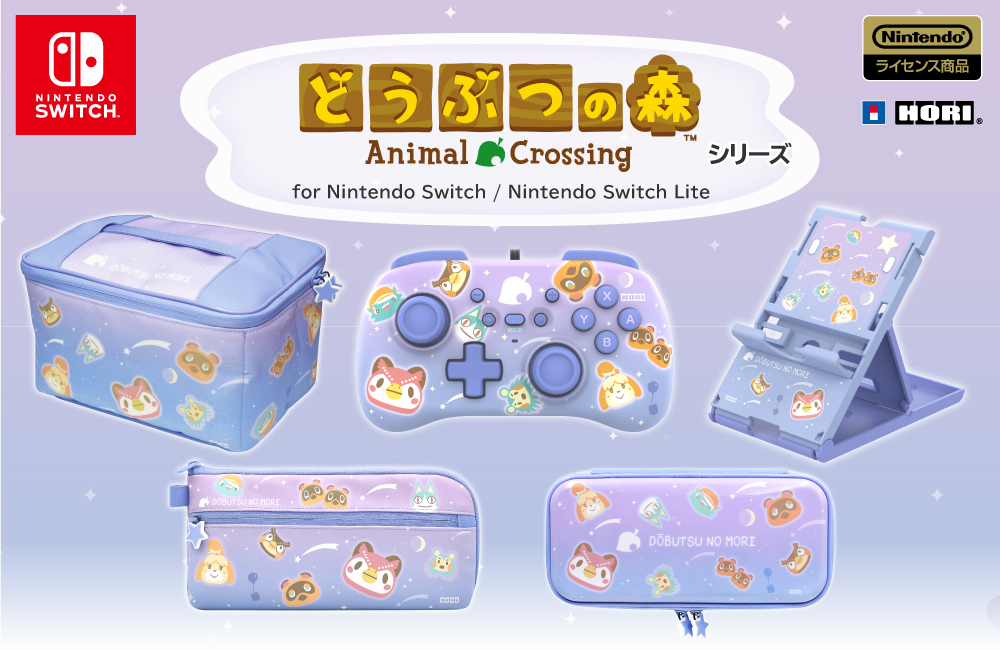 Hori Pad Mini

Hybrid Pouch

Hand Pouch

Play Stand

Carrying Bag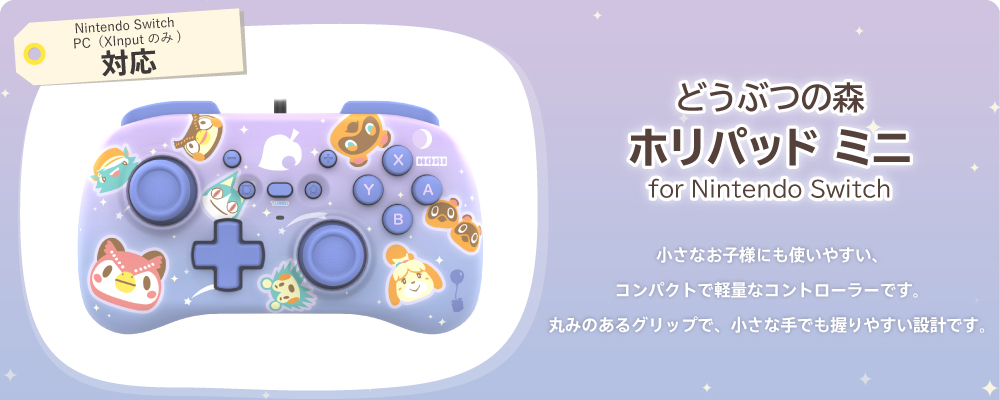 Sticking with the same vibe, new Sanrio accessories are on the way for May as well. With multiple Sanrio characters stacked and present in an all over pattern, the Hello Kitty zipper tags help them stand out even more. It will include all the same types of accessories as the Animal Crossing shooting star series, sans the Hori Pad Mini.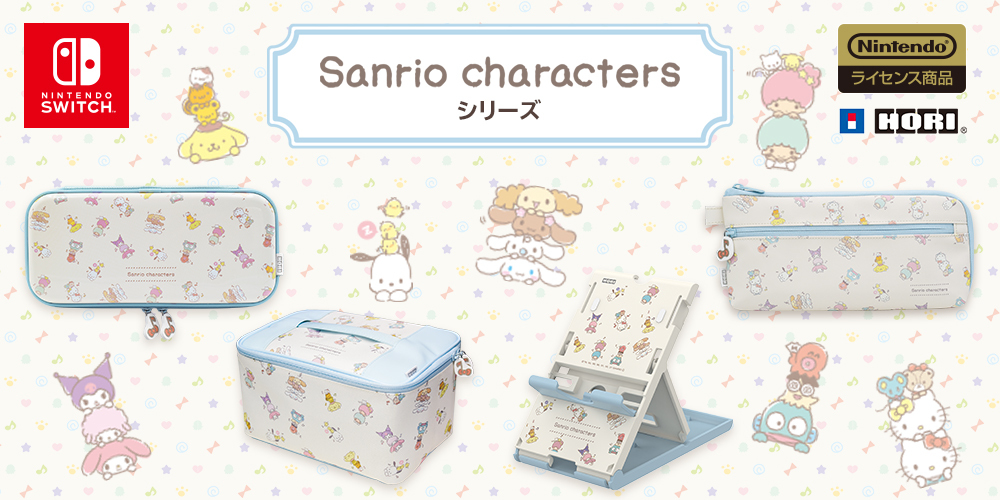 These may not be available until the coming months, and are currently only announced for Japan, but they're revealed just in time for the return of the Sanrio x Animal Crossing amiibo cards. Stay wired in with us to find out when you can order those, and even import all this upcoming cuteness from Hori.
Leave a Comment