From the ground to the skies, Game Freak's Pokémon phenomenon has made its way to all sorts of products and commercial exhibits across the world, but none have been as sporadic and delightful as the manholes covered in artwork known as Poké Lids. Since early 2020, Poké Lids began to appear across Japan double-downing as utility covers and significant Pokémon artwork stops for active Trainers.
For the first time in Japan's natural heritage site, four new Poké Lids have made their way to Chichijima in Ogasawara Village, Tokyo. In celebration of Pokémon Day and the franchise's 25th anniversary, these specific manhole covers contain artwork of the original Kanto starter trio's final evolutions and the first Mythical Pokémon Mew — thematically appropriate considering the historical background behind the local village.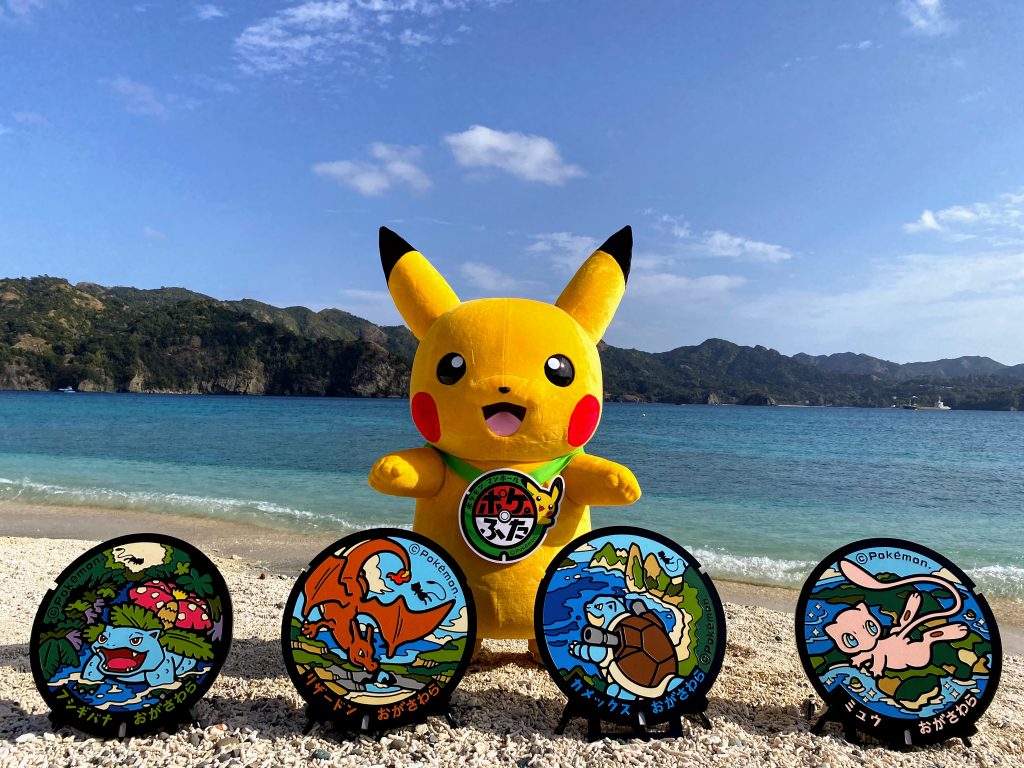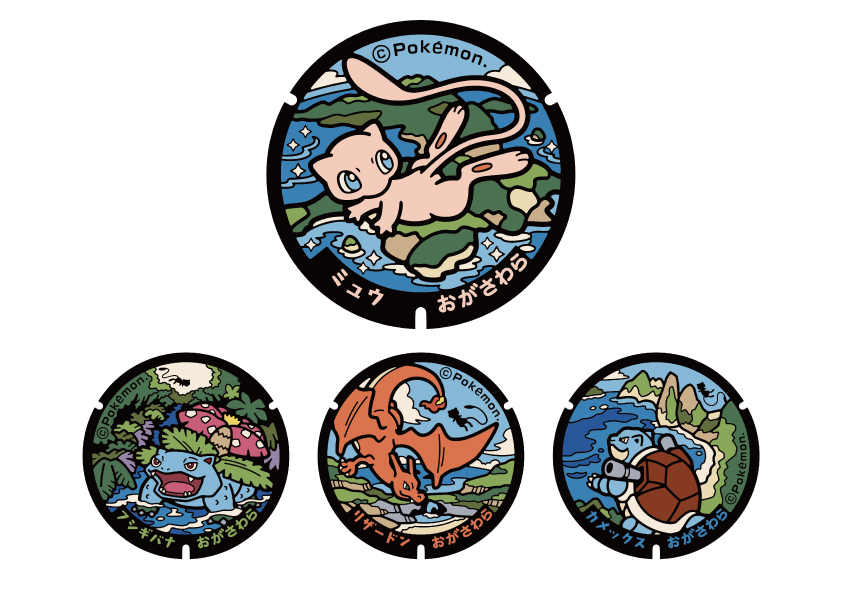 As can be seen in the photo above, The Pokémon Company released an image of Pikachu standing on Ogasawara Village's beach with the newly unveiled covers prior to being installed. Like the other dozens of Poké Lids found in Japan, these covers act as Poké Stop locations for Pokémon GO and contain higher spawn rates for their pictured characters. Currently, there are 152 Poké Lids installed across the country, however, our previous reports indicate that there are possibly dozens or even hundreds more of these utility covers on the way.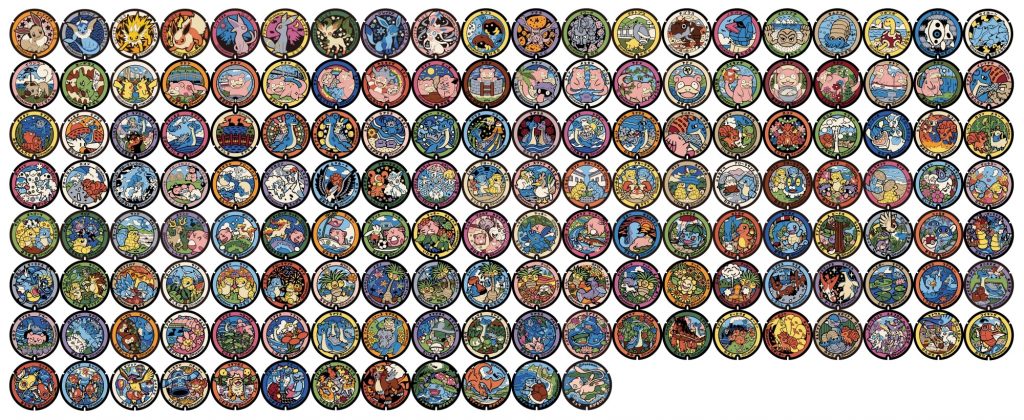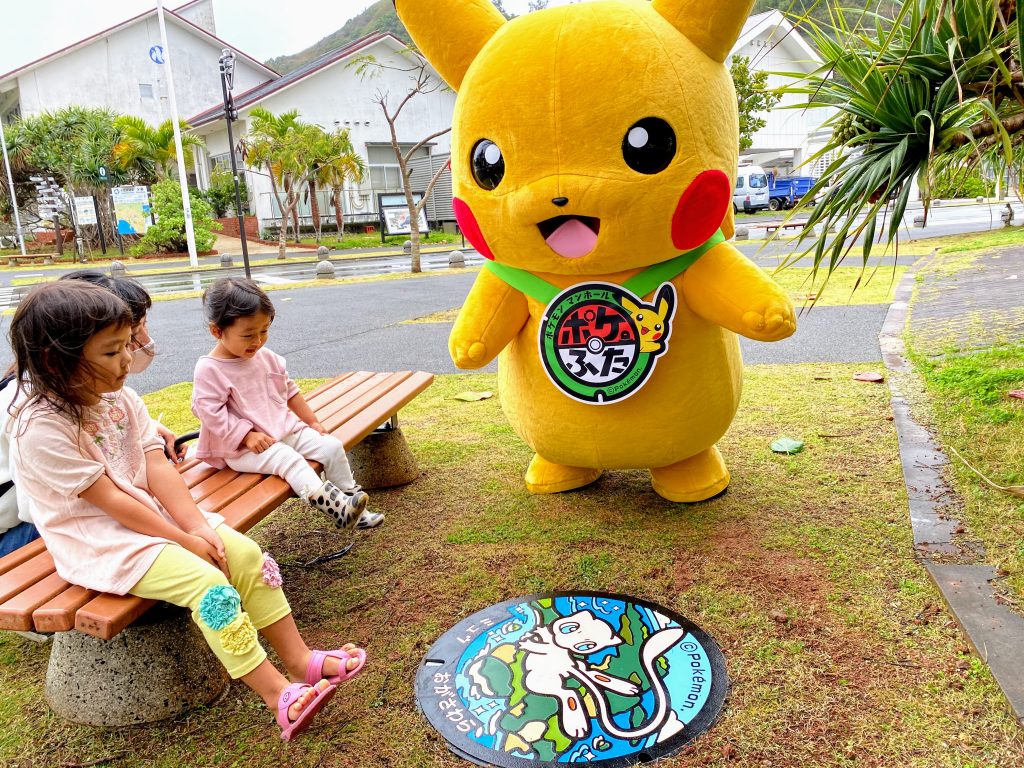 Leave a Comment