Its been a while since a new batch of Pokémon-themed manhole covers have made landfall, but a certain Water-type Pokémon is finally ready to hit the streets. For the first time in the Chubu region of Japan, Poké Lids will arrive with the help of generation one's fan-favorite fish pocket monster – Magikarp. Have a look below at all four unique lids being installed in the city:

The Magikarp Poké Lids can all be found in Ojiya City in Niigata Prefecture. Like previous Poké Lids, Pokémon GO players can expect each cover to be turned into a designated PokéStop that will provide higher Magikarp spawn rates and free in-game items.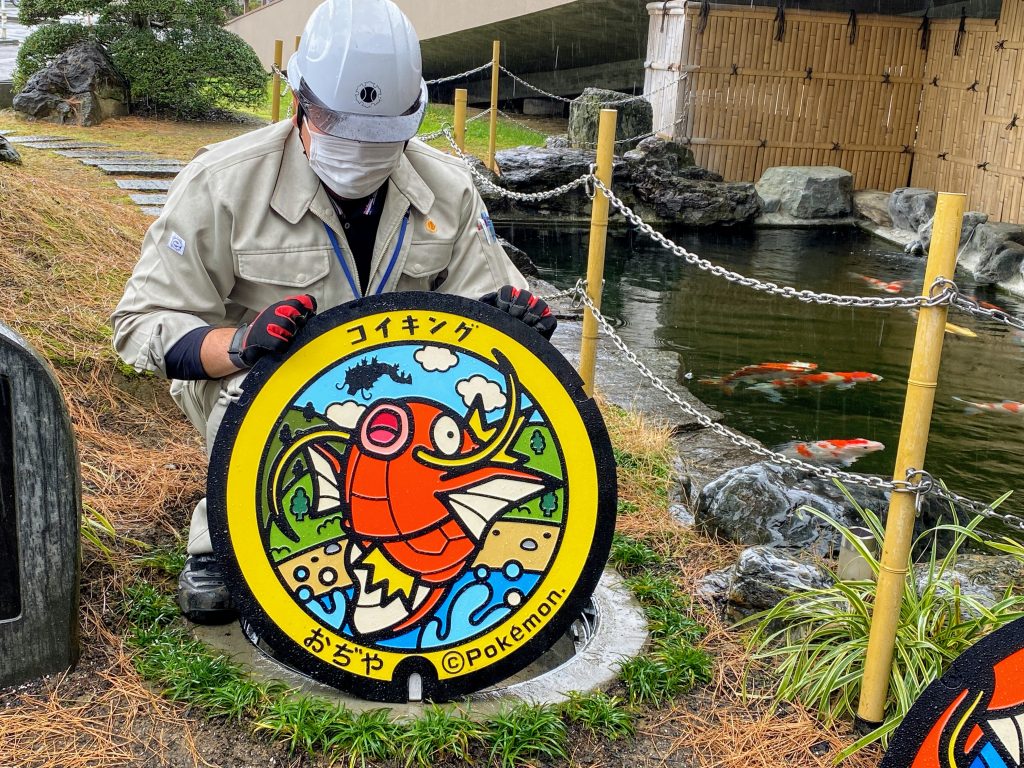 According to several Japanese news outlets, Poké Lids have already been installed in over 130 other locations across Japan. Previously, we reported that possibly dozens of more Poké Lid designs could be on the way as part of The Pokémon Company's nationwide public works project due to seemingly missing details and listed locations across their website.
Leave a Comment