The Monster Hunter series is no stranger to gigantic proportions, leaving players in awe of its sprawling landscapes to explore and the towering behemoths to defeat. With Monster Hunter Rise, it seems that Capcom even decided to go big with the game's soundtrack, which features a whopping 117 tracks over four CDs according to Gamer.
The album, launching in Japan on May 19th, features a new version of Mizutsune's theme – a song dedicated to the slithering Wyvern that debuted in Generations and is returning for Rise.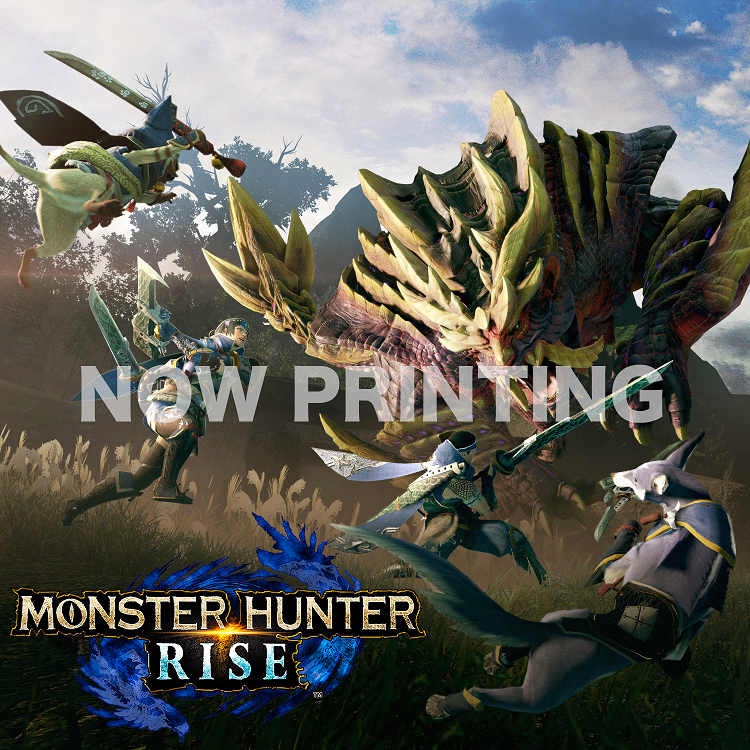 In the meantime, a Monster Hunter Rise mini-soundtrack is available on Spotify, which acts as a six-track sampling of the upcoming full soundtrack.
Monster Hunter Rise will launch on Nintendo Switch later this month on Friday, March 26th.
Leave a Comment