Last year, Australian fashion brand and company BlackMilk Clothing created dedicated collections for Pokémon, Super Mario, and Animal Crossing: New Horizons. Each release was packed with charm, spotlighting each individual franchise and their beloved characters. For 2021, BlackMilk is adding to its Pokémon collection by releasing a brand new line – meet Pokémon x BlackMilk 2.0 Collection.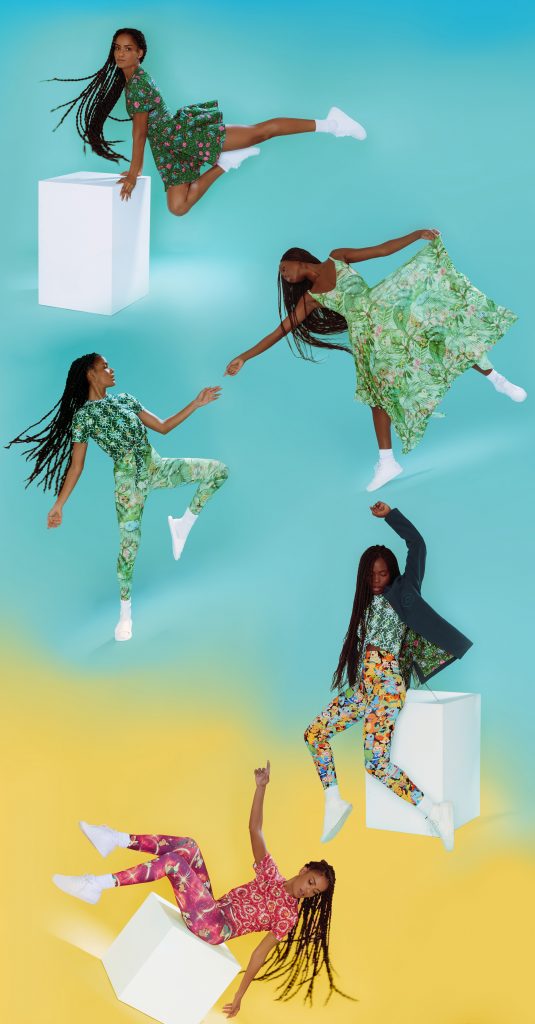 Available for purchase today, Monday, March 1st, at 1 p.m. PT | 4 p.m. ET, the 2.0 Collection is packed with variety. Sure, the fan favorite starter Pokémon are here, yet it goes beyond Bulbasaur, Charmander, and Squirtle this time. From Kanto to Galar, your partner Pokémon from each generation are here – which is perfect for Pokémon's 25th anniversary. You'll also spot last year's Ghost-Type Pokémon pattern return and offered in different pieces – blazer, strappy dress, and leggings.
Prices range from $46.60 (tie front tees) to $123.50 (snuggle suit), and those labeled "7-Day Unlimited" will only be available to order for a week (with any remaining stock available as "Limited").
You can preview the 2.0 Collection here and see more of its look book, plus shop the previous collection from 2020 and more at BlackMilk's website.
Leave a Comment