Prepare for trouble in style! Australian fashion brand BlackMilk has announced its newest collaboration is all about catching them all. While the entire collection hasn't been shared in detail, BlackMilk has produced a look book featuring various Pokémon themed patterns and designs.
Workout gear featuring Pikachu and Team Rocket's Meowth? Check. Overalls showing Magikarp's jumping power? Done. Mew and Mewtwo channeling their psychic powers in harmony? Covered. Eeveelutions joining the party? Oh yes, and in multiple designs and items!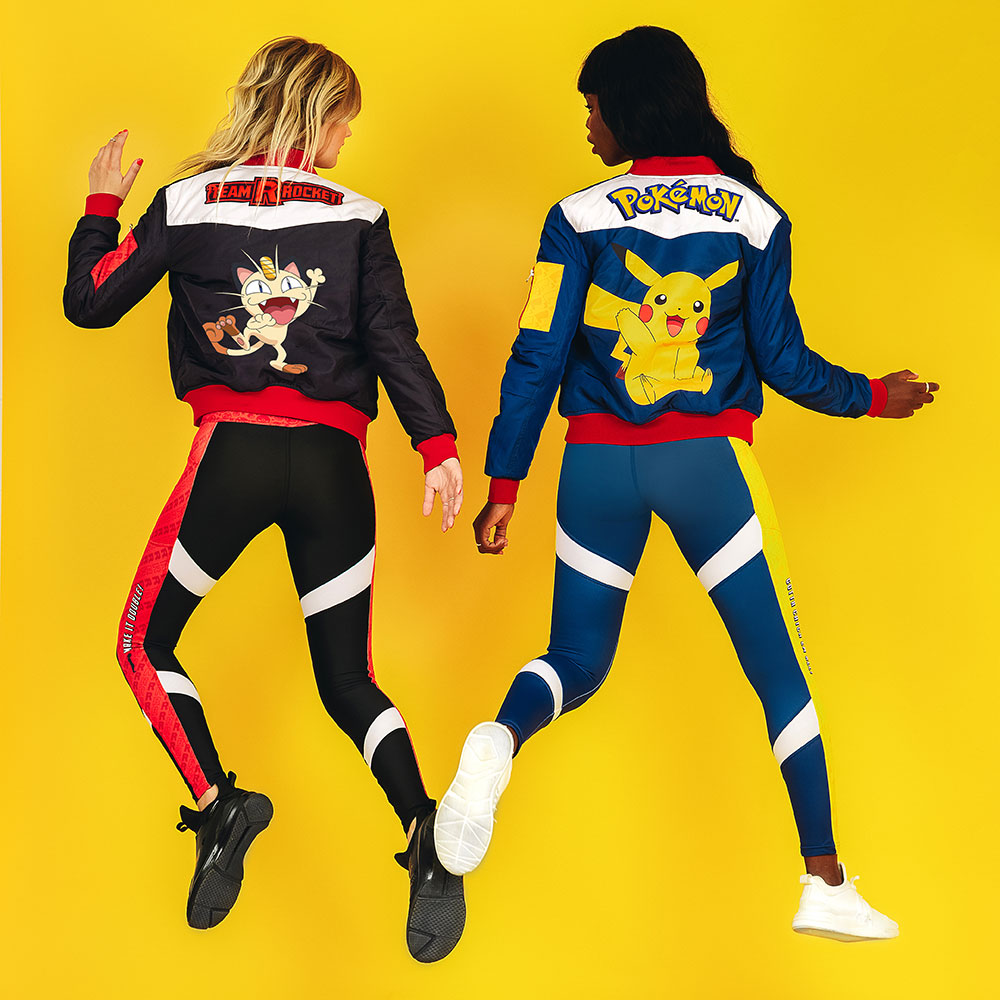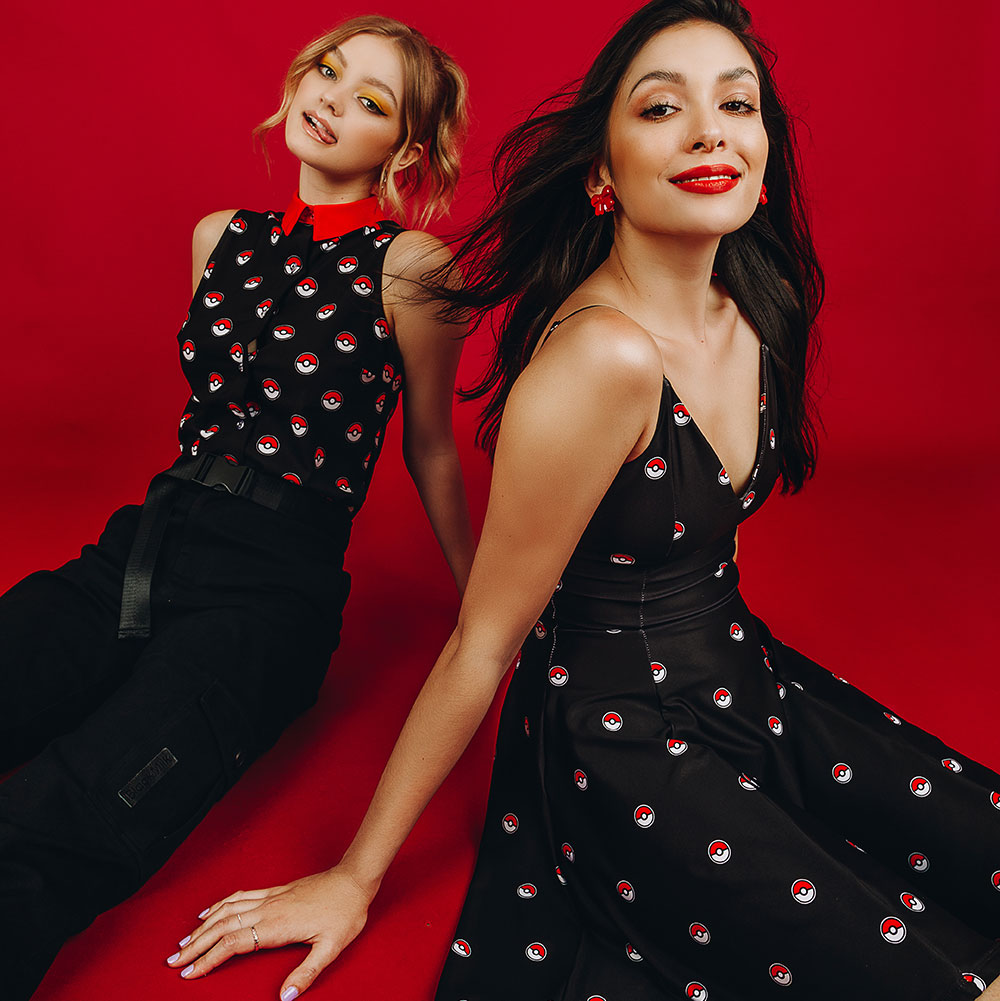 BlackMilk is recommending that if you're interested in purchasing any pieces from the collection to make an account on their site in advance. Starting on Thursday, June 11th, at 4 p.m. PT | 7 p.m. ET, pieces will be available online to preview and add to a wishlist. After that, it's a waiting game for when the collection goes live on Monday, June 15th, at 2 p.m. PT | 5 p.m. ET. 

If you're ready to blast off into the sky with ding, make sure you're stylish. It's what Jessie, James, and Meowth "That's Right!" would want.
Leave a Comment