Everyone might still be buzzing about the Pokémon Diamond and Pearl remakes, but there's still lots happening in the world of Sword and Shield to tide you over.
From March 1st until April 1st, the appearance rate of Fairy and Flying-type Pokémon in Max Raid Battles is increased. Also, Gigantamax Corviknight and Gigantamax Hatterene have increased encounter rates, giving players the chance to add them to their team.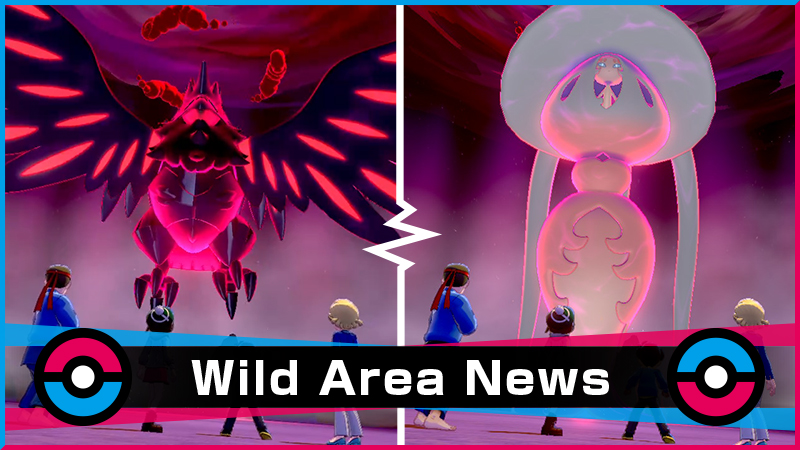 For more information, you can check out the official Pokémon blog post, and stick with Nintendo Wire for more information on Pokémon's 25th anniversary!
Leave a Comment