If you have even the slightest hint of taste when it comes to gaming, you already know that games can be improved by adding dogs. Just take a look at some of the highest acclaimed games ever: Breath of the Wild, Resident Evil 4, Okami, Yoshi's Island, Animal Crossing — the list goes on. It's no surprise, then, that the introduction of Palamutes in Monster Hunter Rise sent our hype into overdrive.
In an interview with Capcom Unity, Director Yasunori Ichinose was pleased by the positive reception to the new Canynes outside of Japan. "I was happy to see the response to the Palamutes was extremely positive, not just in Japan, but overseas as well," he says. "A lot of people asked to what extent you can customize your trusty Canyne."
"I've been using my own customized Palamute for checking the game, and it's grown on me a lot."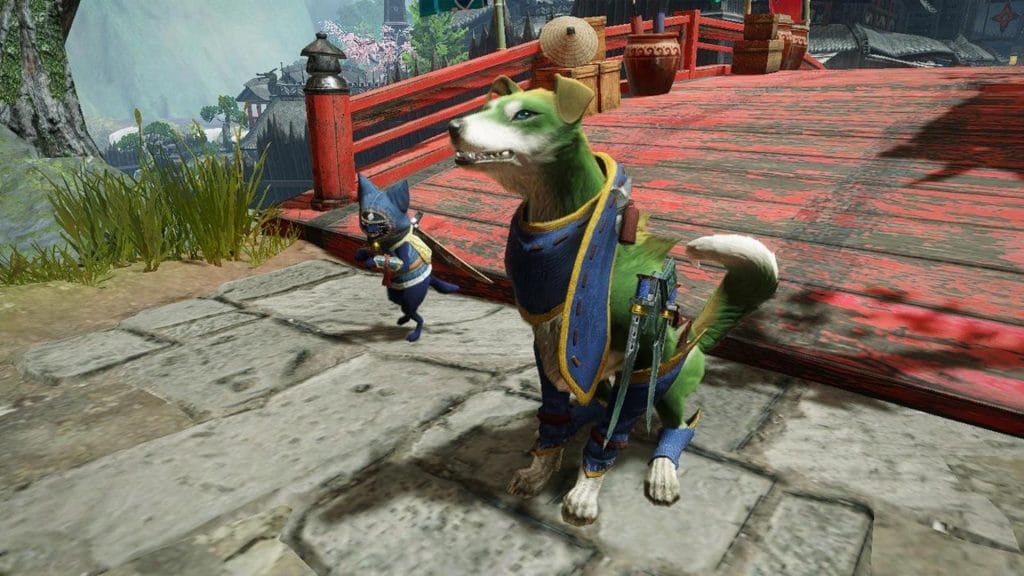 Many fans were impressed with the Asian setting that Monster Hunter Rise is based within, which also set Ichinose at ease. "This game has a very Japanese/Asian-flavored setting, so initially I was a bit worried what kind of response that would elicit, but people reacted very positively to this as well, so we're all very satisfied."
You can pet the dog yourself when Monster Hunter Rise bounds its way onto Nintendo Switch on March 26th, 2021.

Leave a Comment