If you want to see your face on a wall of other faces while someone talks about Monster Hunter Rise, you're in luck!
The upcoming Monster Hunter Rise digital event on March 9th will feature a wall of fans dialing in via Zoom. And the good news is that anyone can enter to be a part of it!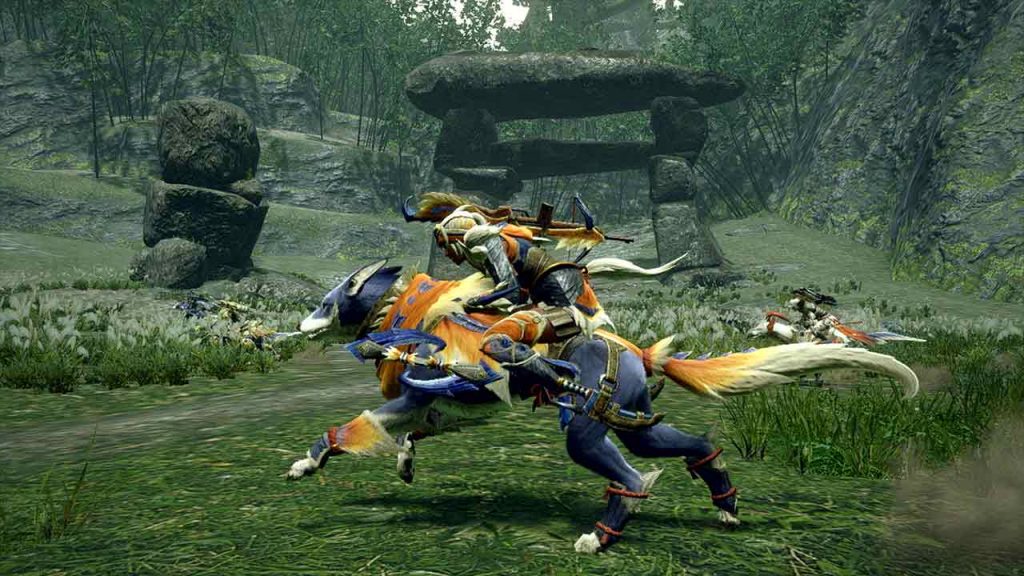 Applications are being taken on the Japanese Capcom website and are open worldwide until February 25th. The stream will accept 1,000 people, and if they get more than 1,000 entrants, they'll move to a lottery system. Anyone living in Japan who is picked for the audience will receive a t-shirt and a clear file, but these goodies will not be available to anyone outside the country. However, everyone who participates will receive a code for in-game items that will be redeemable later down the line, regardless of location.
Enter the lottery if you're interested, but be sure to turn off any cat filters on your Zoom!
Leave a Comment