Once more Super Smash Bros. Ultimate is paying tribute to a new Nintendo release. Well, half new in this case. Super Mario 3D World + Bowser's Fury is now available on Switch, giving players two adventures in one package.
Take a look at how the both of them would appear in Smash: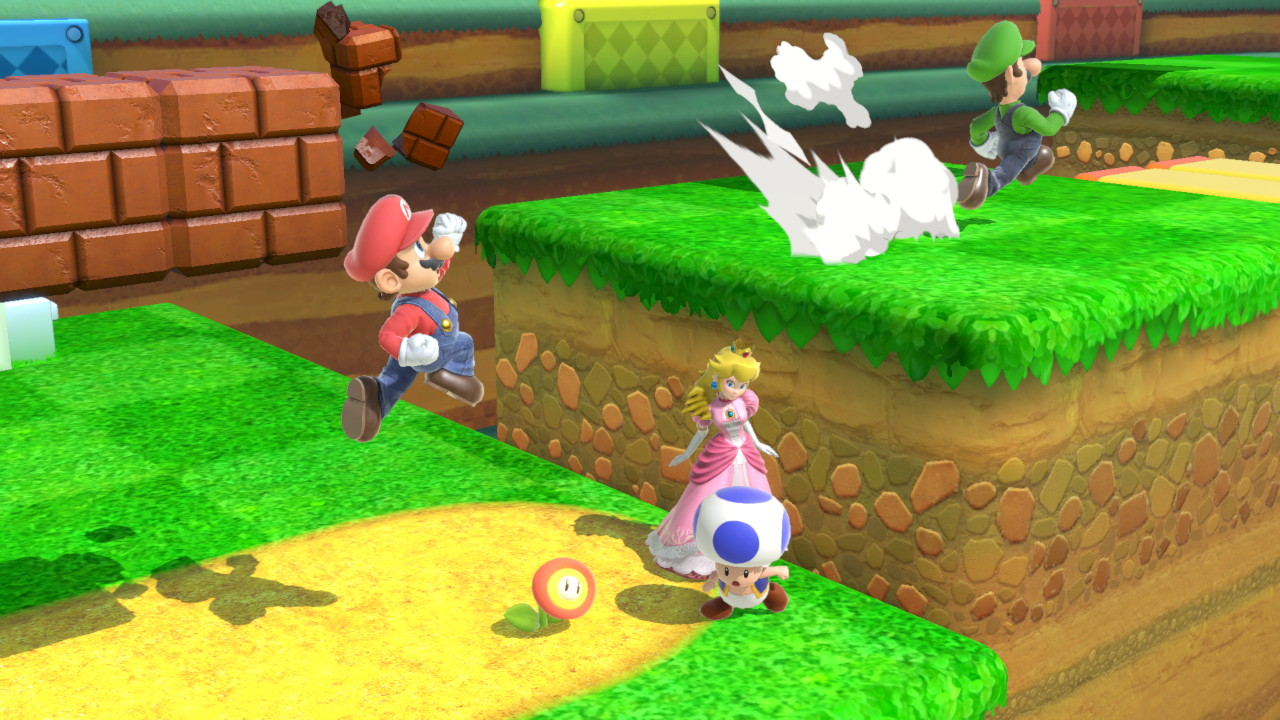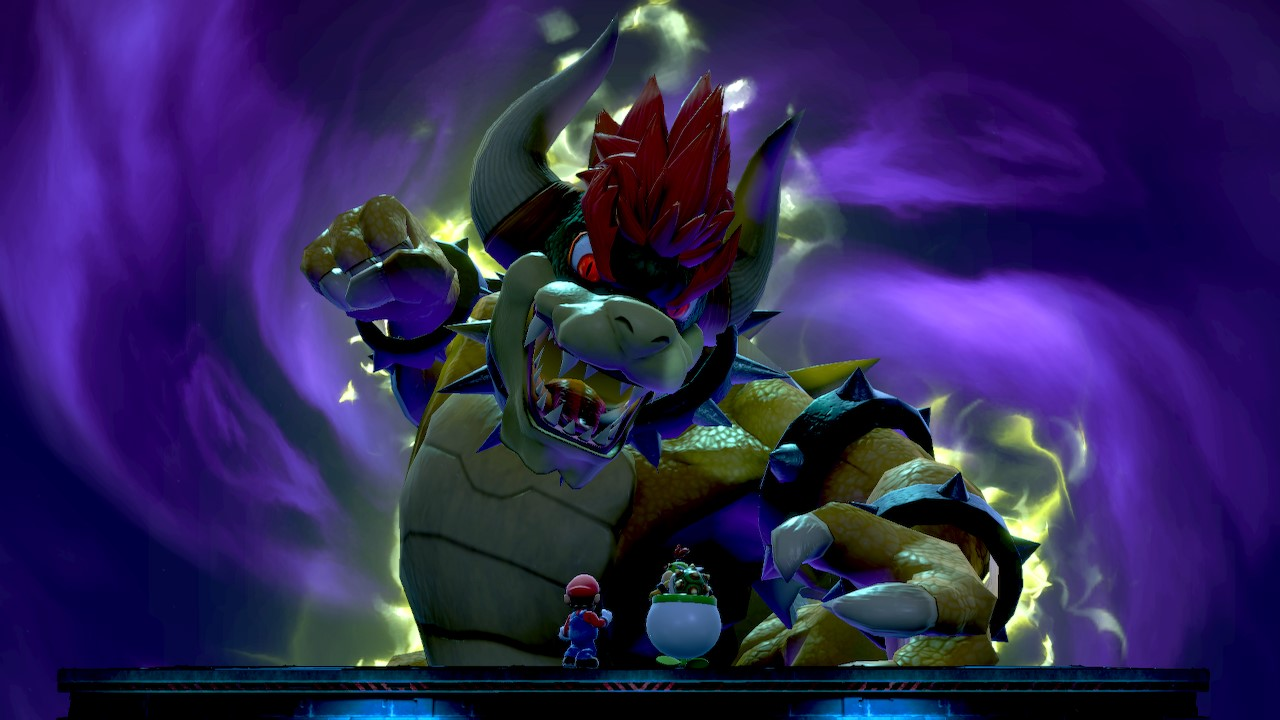 For 3D World, we've got the Mario Bros. and Princess Peach gathered together on the 3D Land stage. We wouldn't have 3D World without that first attempt at the style on 3DS, so it's a fitting setting for this tribute. The best detail though is that rather than the more famous Toad appearance, a Blue Toad (courtesy of Daisy) gets to round out the Wii U game's quartet!
Bowser's Fury on the other hand has gotten a little more creative. Standing in for one behemoth is another, as Giga Bowser winds up for a massive blow. Mario and Bowser Jr. have their work cut out for them in this particular instance, but hopefully they fare a bit better at Lake Lapcat….

Leave a Comment