As the Bravely Default II release draws closer, players can amp up their excitement even more knowing that a little something special is on the way courtesy of My Nintendo. The program will soon be offering up a gorgeous new reversible poster that measures 18″ x 24″. Featuring Gloria on the front and Halcyonia, the Country of Spring Breeze on the back, you'll have a chance to own a gorgeous item celebrating the new title's launch.
Have a look for yourself: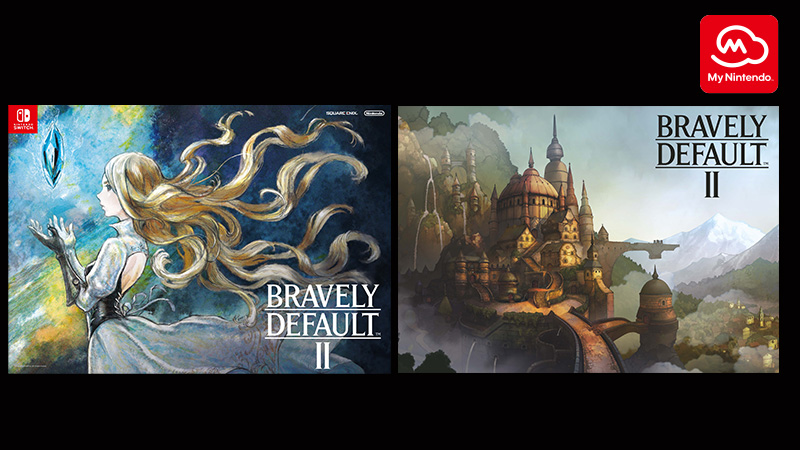 Needless to say, it's wonderful to once again see a physical reward offered by My Nintendo! We'll be sure to let you know all the details in the near future — like when the poster is officially available and how many points you'll need to use in order to nab one for yourself.
Bravely Default II launches for Nintendo Switch on February 26th, which will be here before you know it. And remember, if you're looking to pass the time until the big day, you can still try out the free demo offered in the Switch eShop.
Leave a Comment