New Pokémon Snap managed to make quite the impression with the brief looks we've gotten, full of vibrant depictions of Pokémon species from across its generations. It may take a few more months before we're able to see and experience everything, but a feature in the latest issue of Famitsu has shown off just a bit more.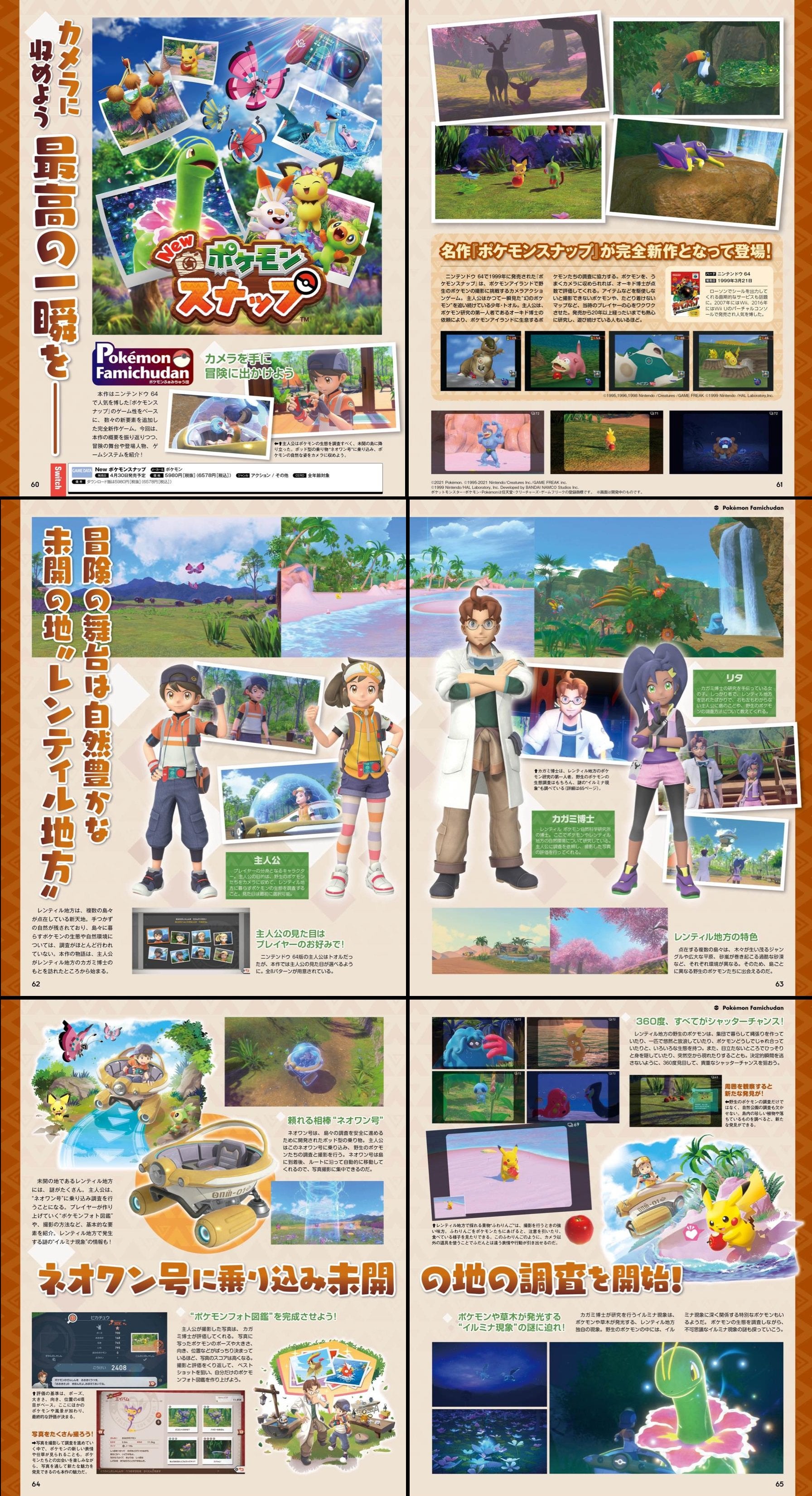 As shared by Redditor u/Riomegon, we've got multiple scans to pour over to see more Pokémon and moments on the way in the game. I particularly like the side by side comparisons of pictures from the N64 Pokémon Snap with the upcoming game. The differences are massive and show just why fans have been clamoring for this sequel – now we can photograph Bidoof! 
New Pokémon Snap will be ready to take on all prospective photographers when it comes to Switch on Friday, April 30th.
Leave a Comment